…The Great Northern Road Trip 2020 : Day 12
The story starts HERE.
About twenty minutes south of Lampang town, and very close to Highway 1, Wat Phra That Lampang Luang is worth a visit. Unfortunately its location makes it quite busy. Parking is not easy and the exterior ambiance is spoiled somewhat by far too many souvenir and food stalls.
However, this is a walled temple, and once inside, it's calm and peaceful despite the crowds. It's an extra-religious place, partly due to the fact the Buddha is reputed to have visited, and partly due to its age. Construction began in the 13th century in what is known as the Lanna style. The Lanna kingdom occupied most of northern Thailand from the 13th to 18th centuries.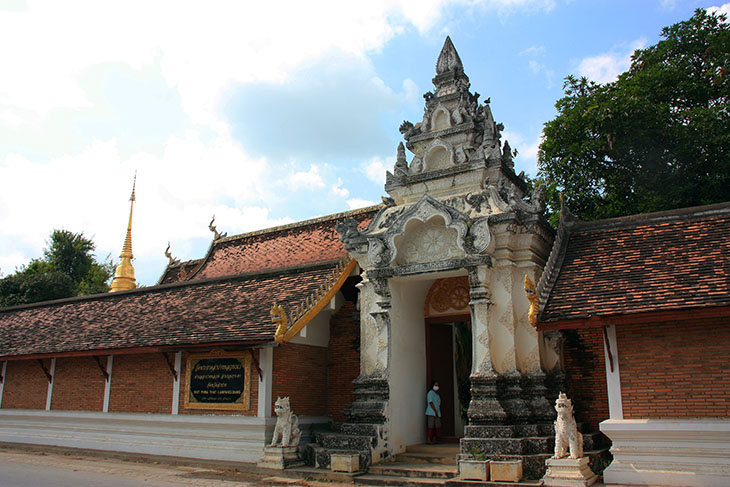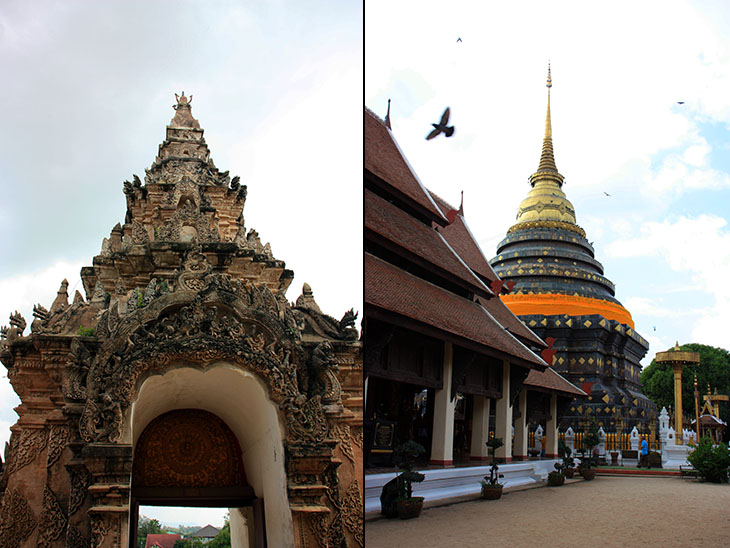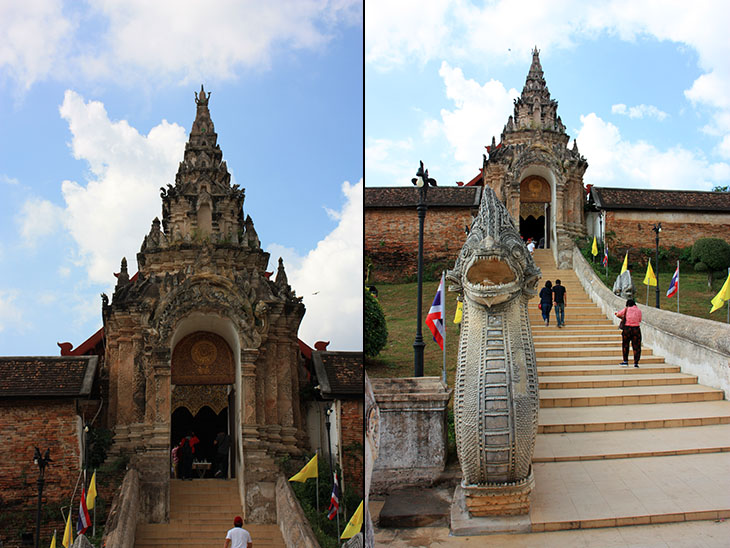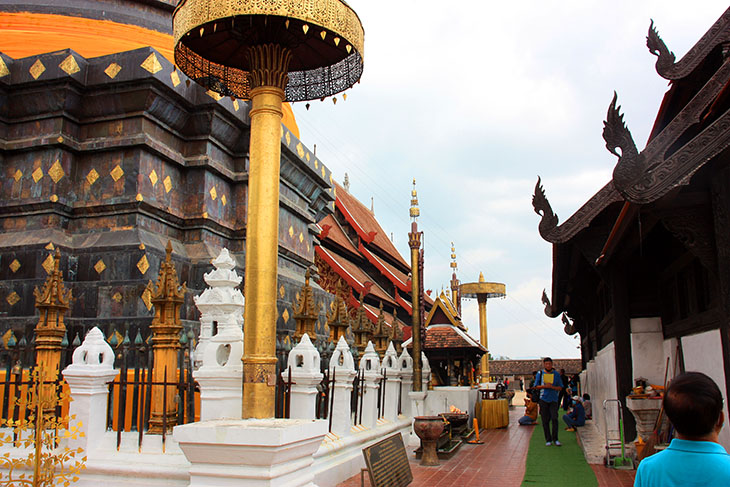 Before entering I made sure I was dressed as "imoolitely" as possible…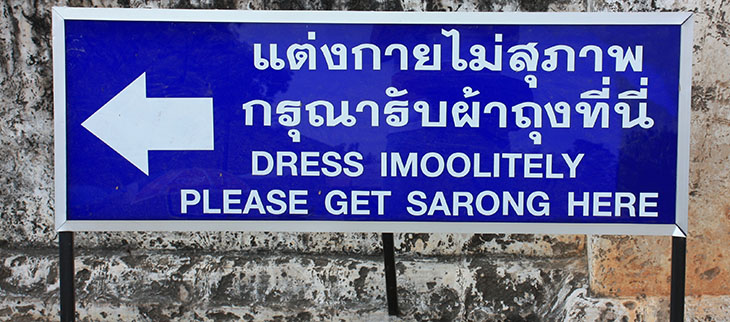 The interiors are pretty impressive too..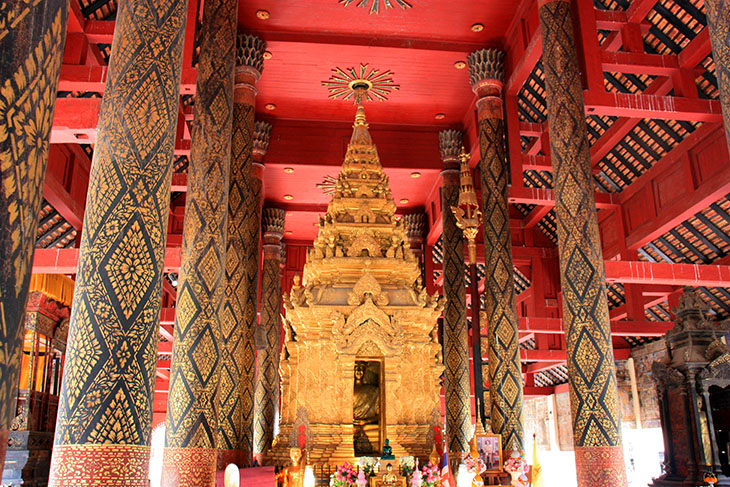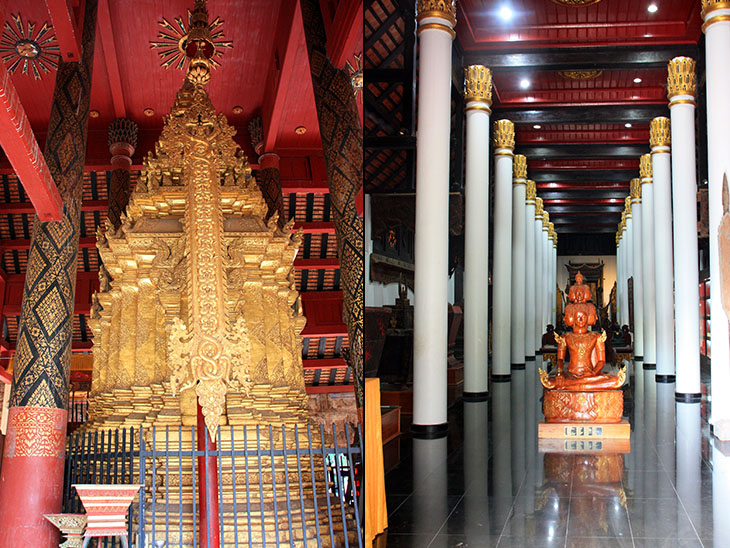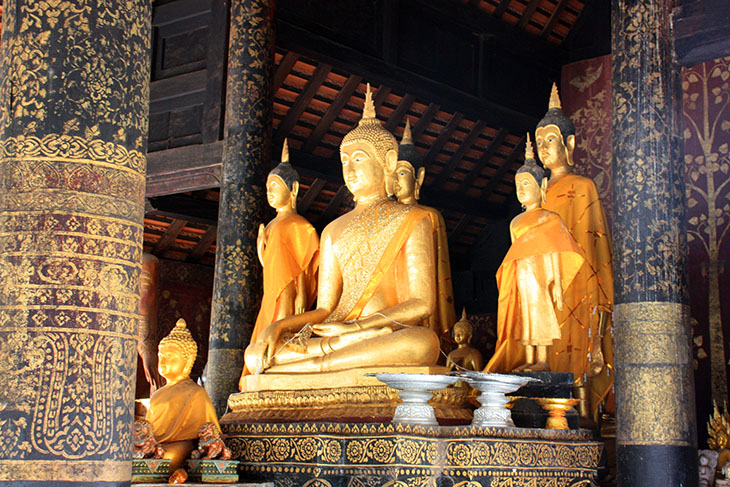 A couple more exterior shots…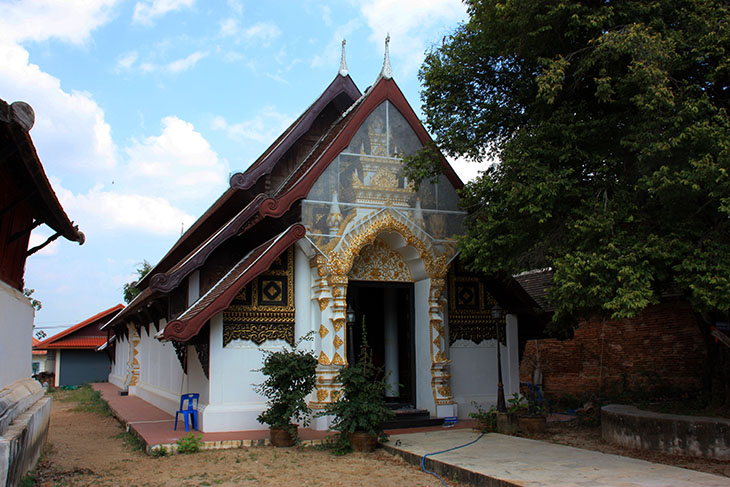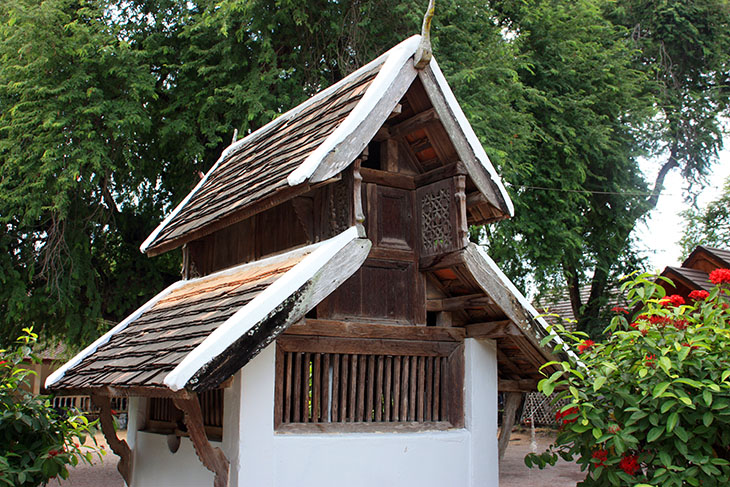 Just one more place to visit on this road trip. Story coming soon.