…The Great Northern Road Trip 2020 : Day 11
The story starts HERE.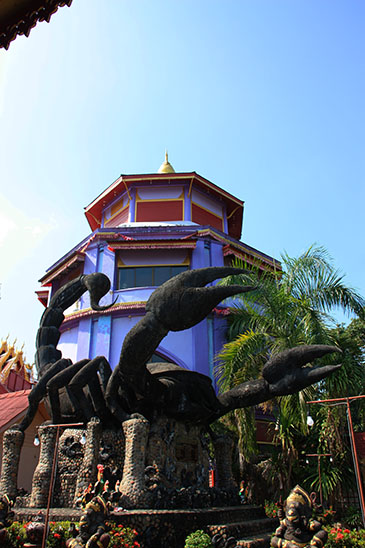 So, after the earlier Dao Wow Market standoff, I quickly reached Wat Phra That Doi Wao.
It's another one on a hill with great views. But supposedly is best known for its giant scorpion statue.
It doesn't really have any "Oh wow" features – unless you're a fan of scorpions – and I imagine that's not too many people.
But it's an attractive place, and makes a nice change from Mae Sai town, which frankly is not so attractive.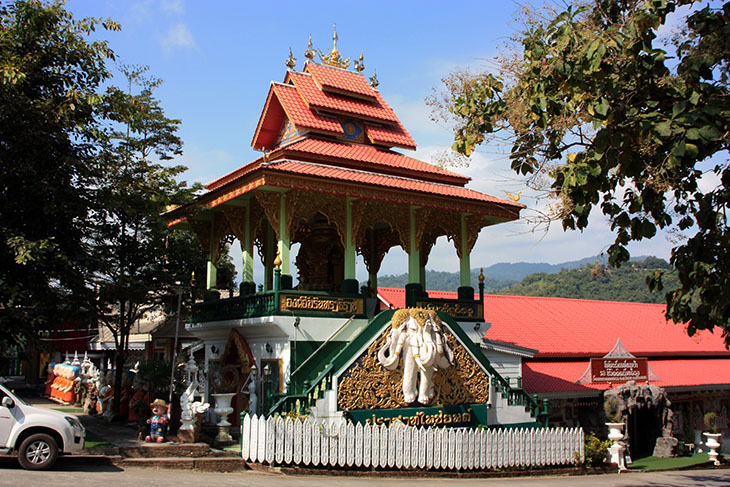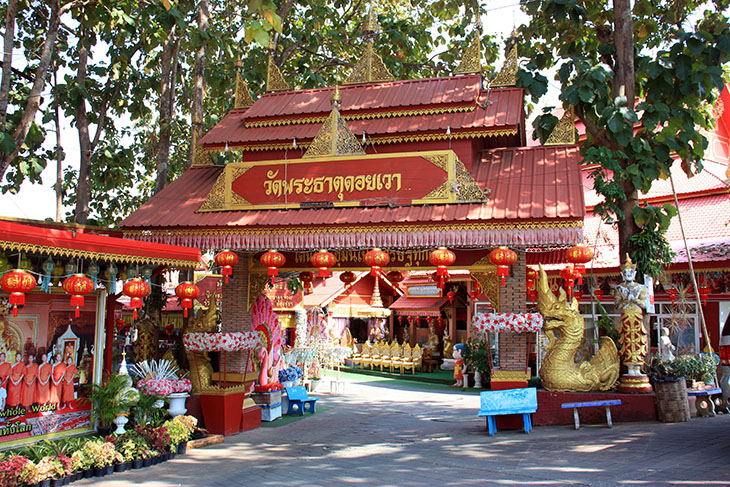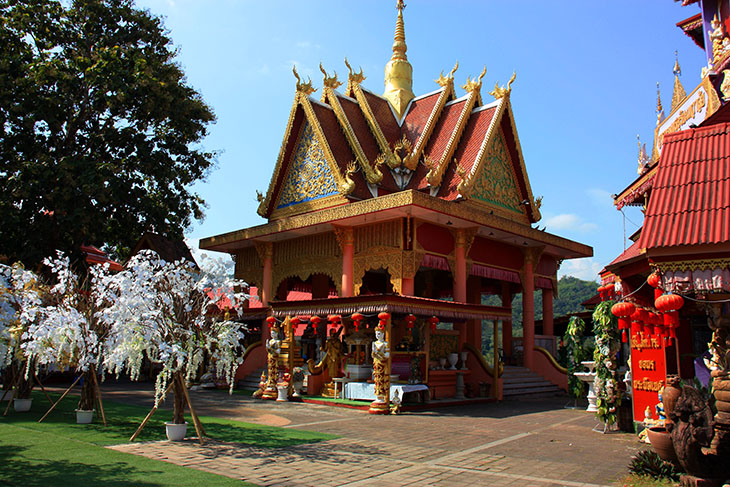 And it does have good views…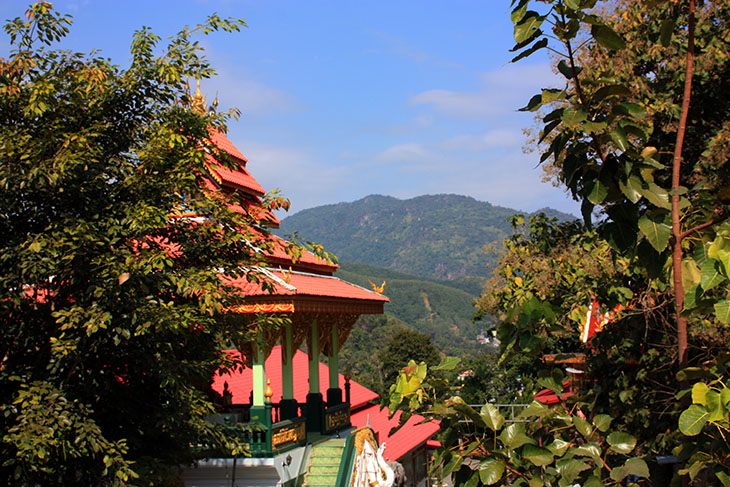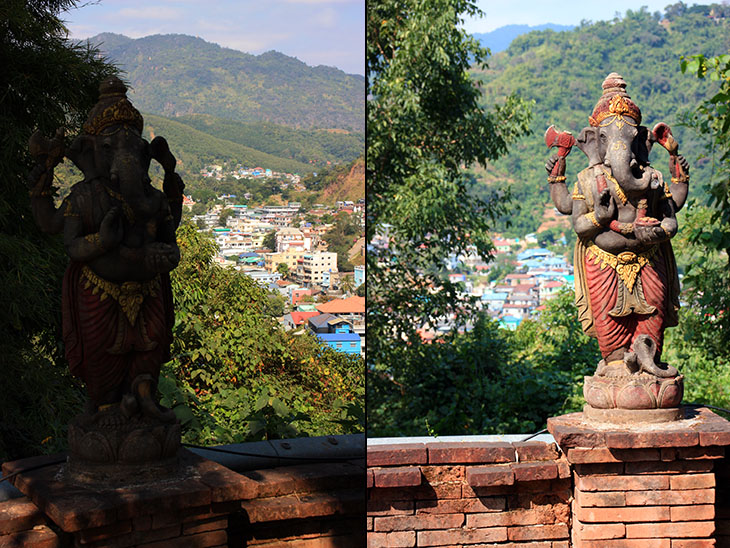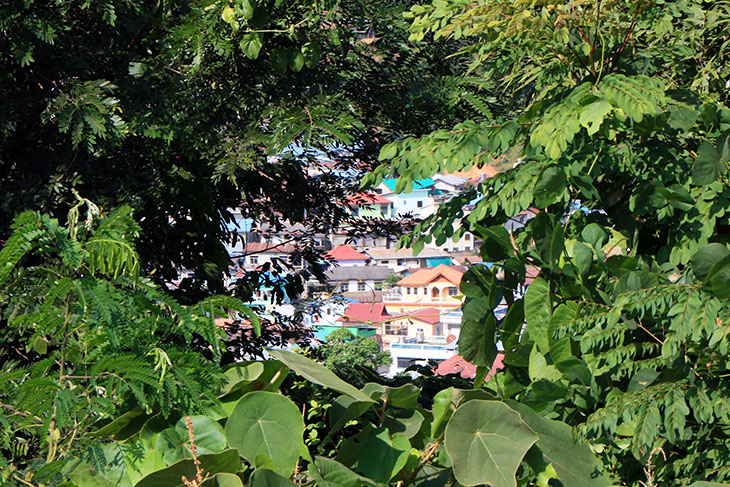 It looked like they were preparing for some kind of festival…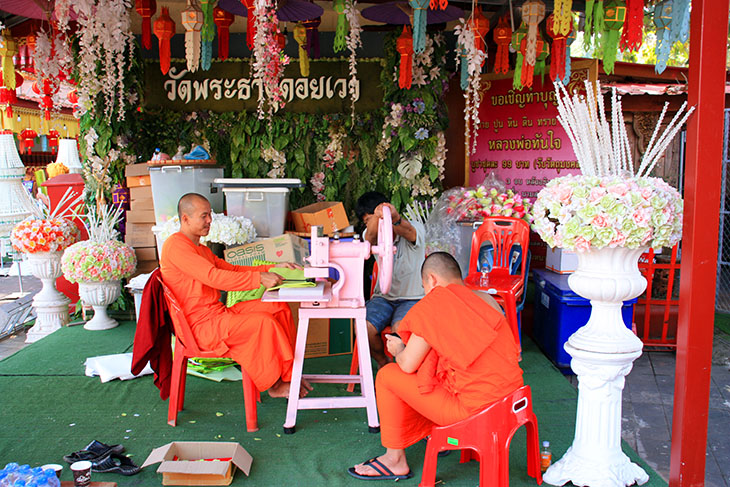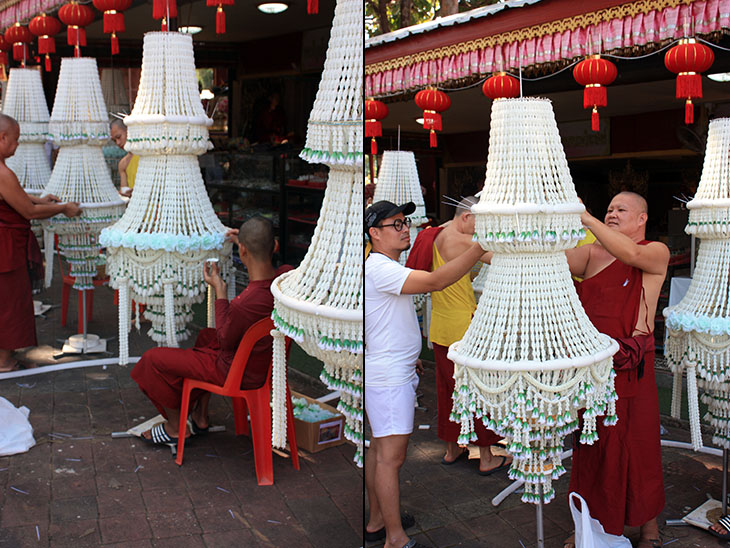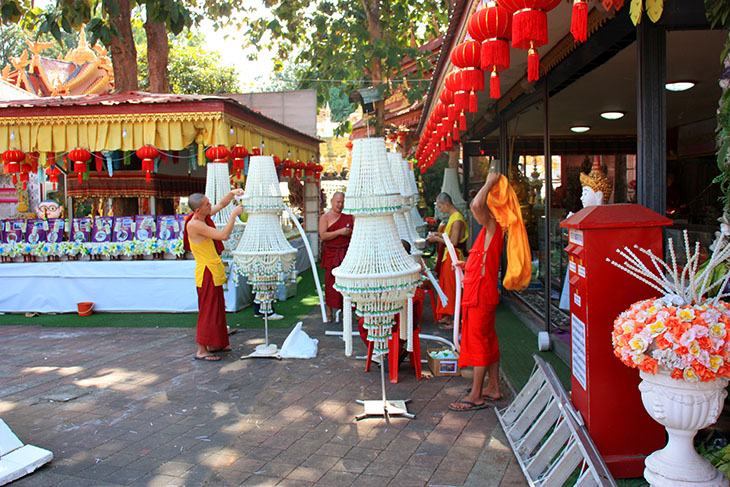 The place I'd briefly visited earlier, Wat Tham Pha Chom, is clearly visible so I managed to get some aerial shots of that, and of Mea Sai town…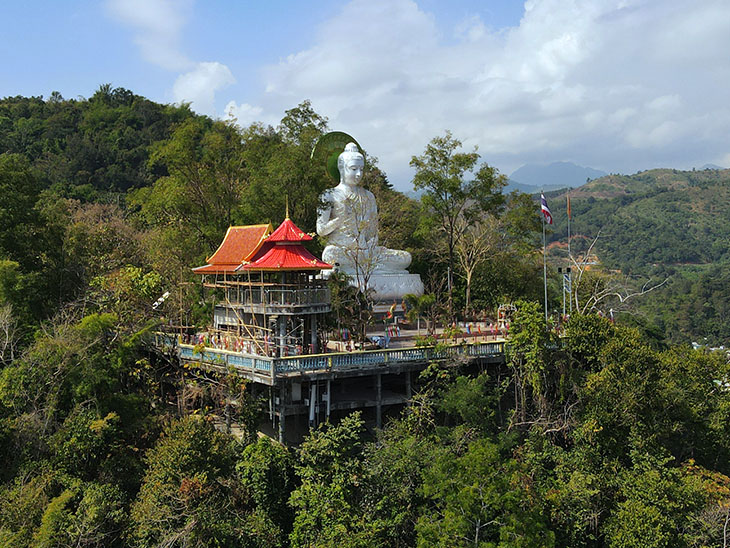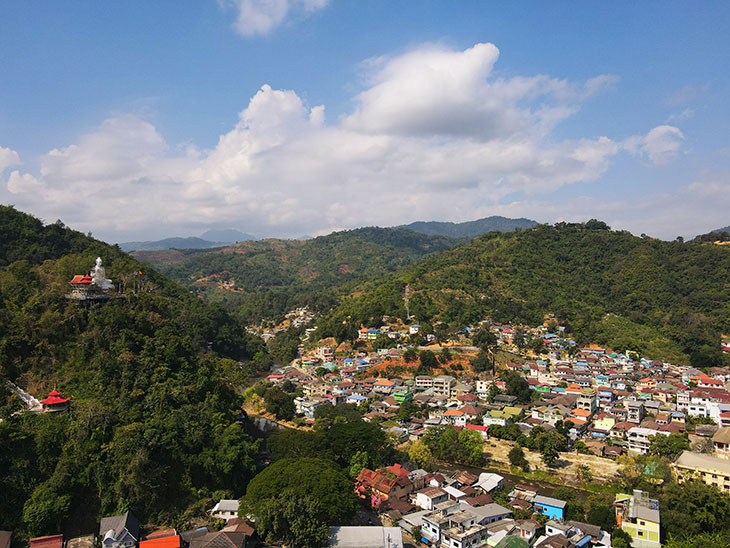 After that, I decided I'd seen enough of Mae Sai, so I headed off sort-of southeast on a road that ran near the border.
---