…Yes, The Boat's Fixed; And It's Ferry Nice.
If you've been following along, you'll recall that the last time I twittered, I was complaining about having a vacation spoiled by a broken boat. Well; as soon as I heard the boat was un-broken, I tootled off to Thalane Bay again. And sure enough, at the appointed hour, there was the ferry…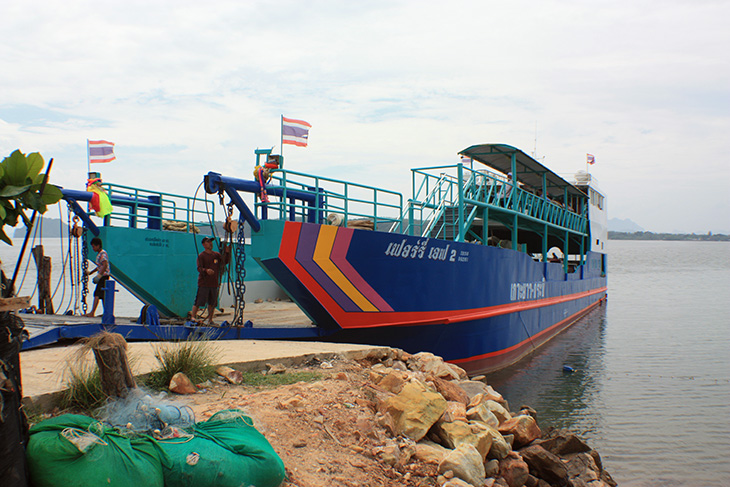 …looking, well, quite ferry-ish.
Bert was loaded and off we sailed for the one hour crossing to the small island of Ko Yao Noi. It was pleasant. Well, after suffering crossings on the long-tail boat, rowing a kayak would be pleasant. The car ferry was sheer bliss by comparison. Although, I must admit, it does roll a lot. I think it must have a flat bottom. After an hour on the wooden seats, it wasn't the only one. There was one tall truck on board which I thought was going to fall over.
Anyhoo, here's some more pix…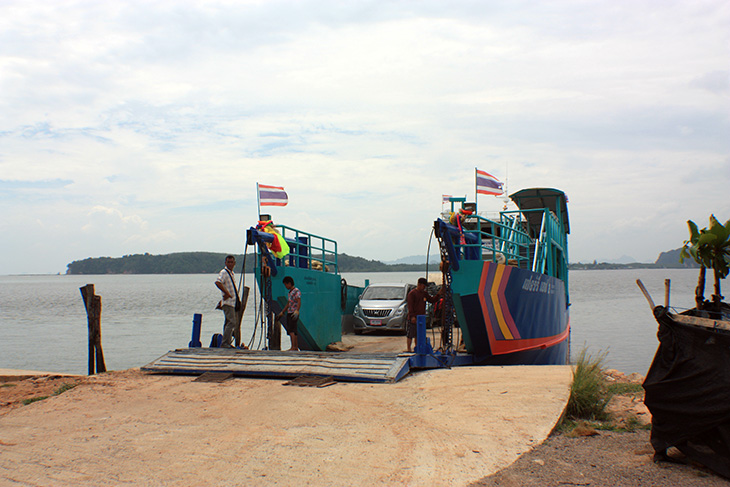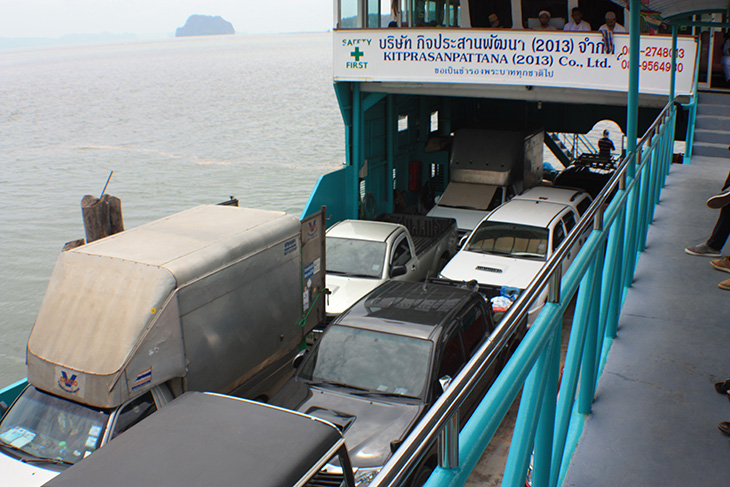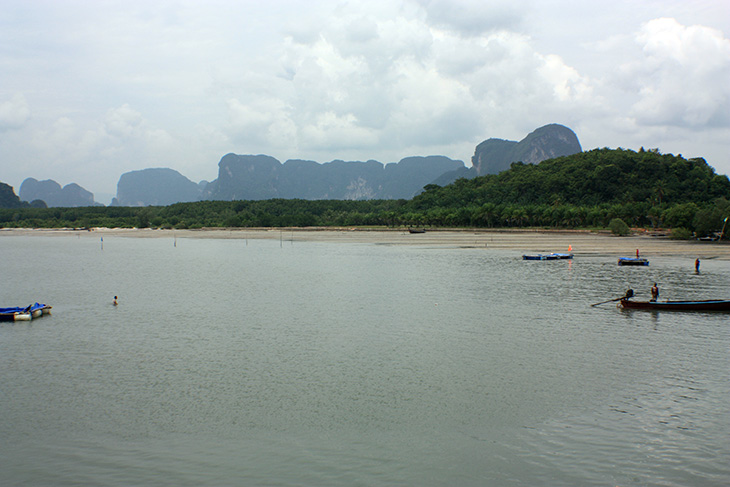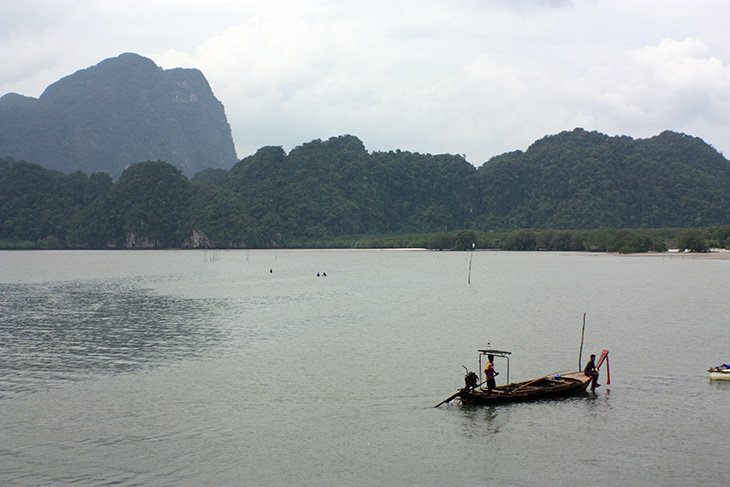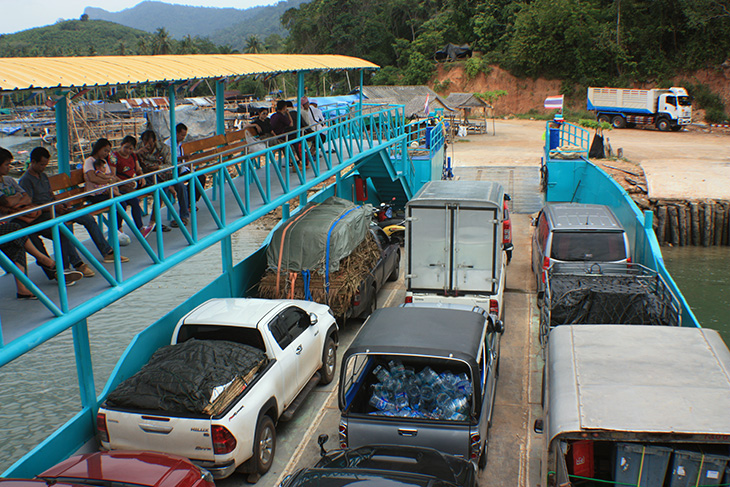 And since this article is about the ferry, I'll save the vacation stories for the next article or three.
So, yes, I also came back. Yesterday, in fact. I was supposed to be at the jetty at the uncivilized hour of 7am, but my friends' restaurant, Ciao Bella Italian Restaurant & Pizzeria is only five minutes up the road and round the bend by the mosque, so I turned up at 7:40 and guess what. No ferry.
Last time, I wrote "Although I wasn't happy at missing out on a vacation, I'll still go, when the captain decides the boat has been fixed. Perhaps next time he can arrange for it to break down for a lengthy period while I'm on the island. I like the sound of that" and I thought my prayers had been answered. But it turned out, it was everyone else's prayers that were being answered.
Being the first day of Eid al'Fitr (your spelling may vary) everyone on Ko Yao Yai, the ferry's starting point, had to go to the mosque, which delayed the sailing by … well, no one seemed to know. So it was back to the jetty at 9am and 9:30am until a friend volunteered to go at 10am on her motorbike and then called me in a panic to say "the boat is here." At this point, I was getting ready to go back to the hotel to unpack, but instead, Bert was hastily reversed onto the boat – a few centimeters closer to the front than I would have liked. "We'll teach this obnoxious farang a lesson" they were thinking, in Thai of course.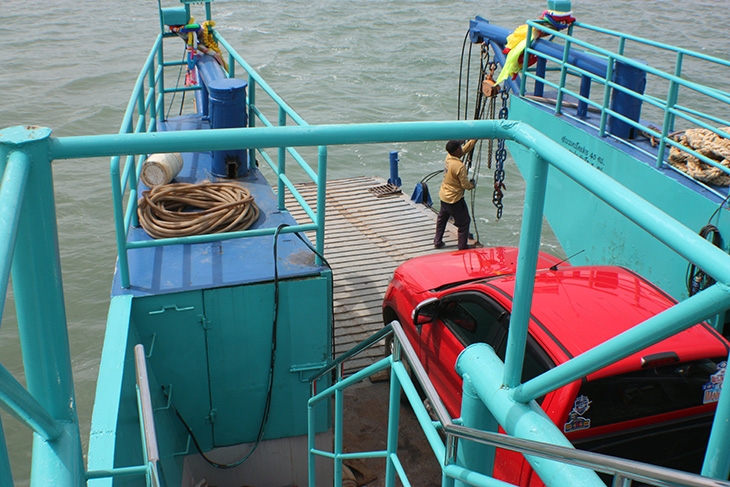 Yes, that's as far as the ramp gets raised!
The weather was a little better than the previous crossing, so here's a few too many Andaman Sea views…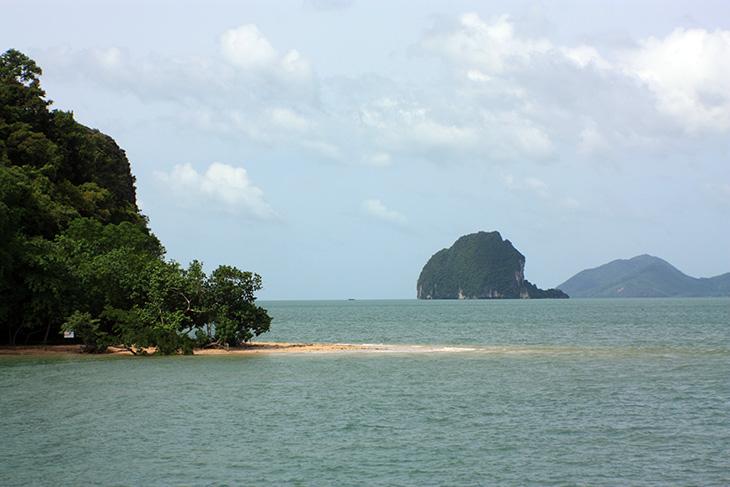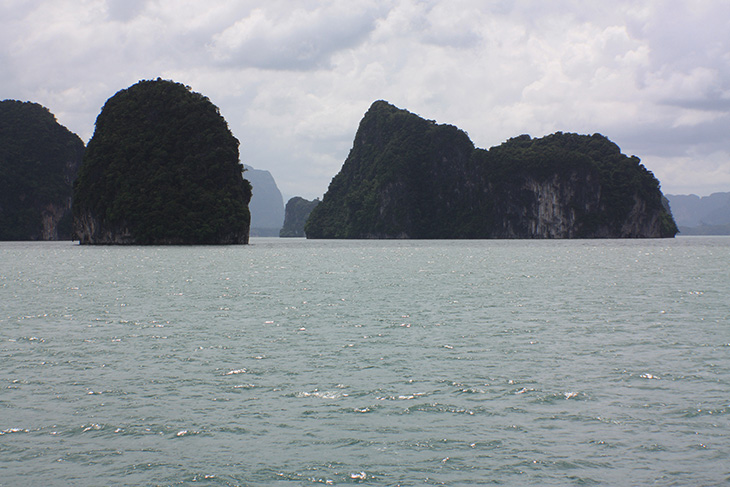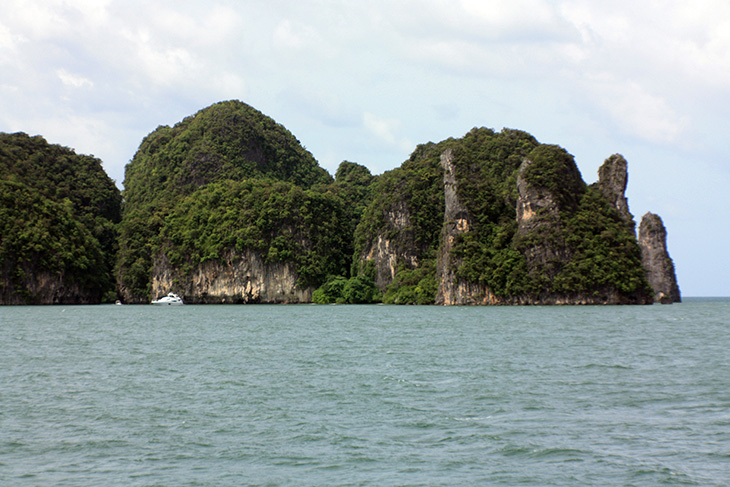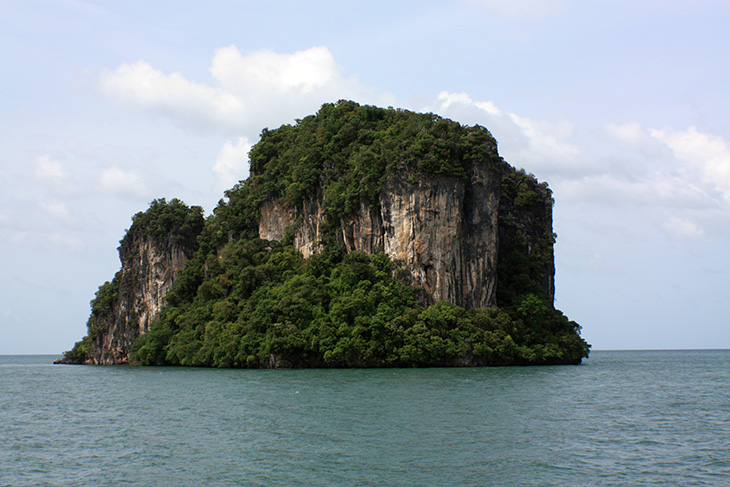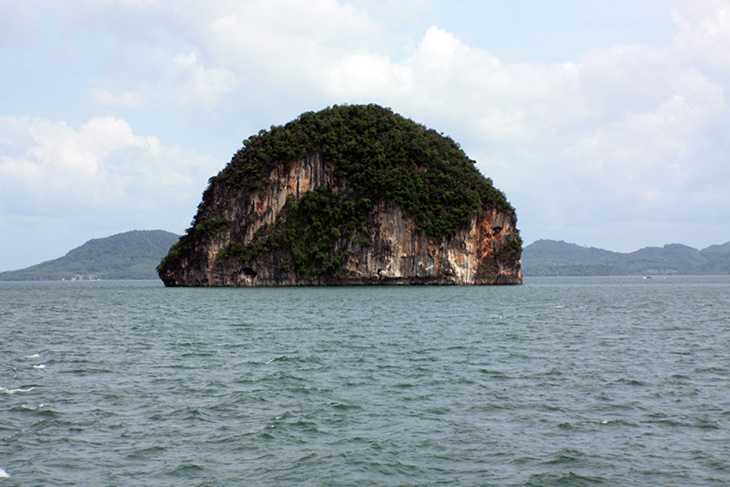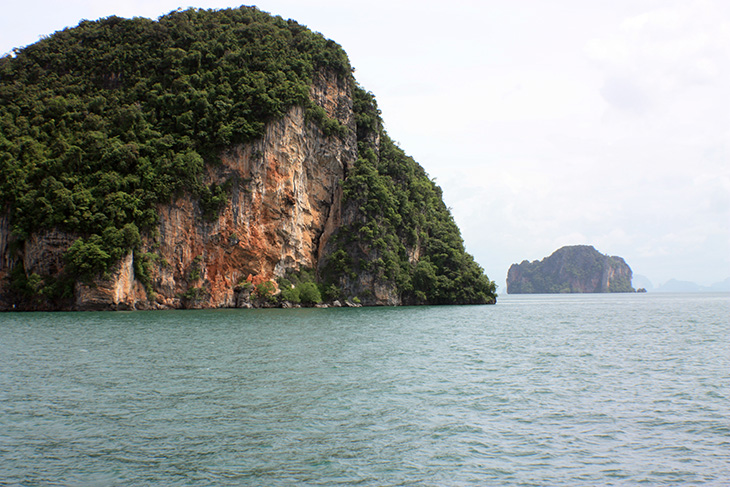 And eventually we arrived back at the mainland in Krabi Province. I wasn't too sure how he was going to make a 180° turn to the ramp, but he did…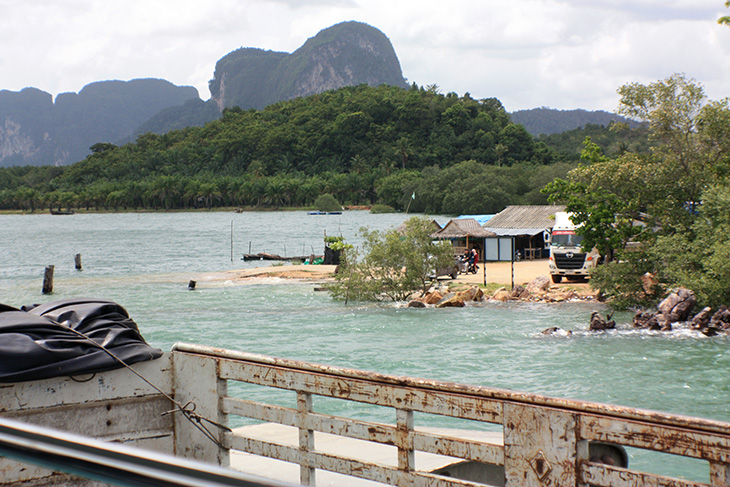 More soon.