…The Great Northern Road Trip 2020 : Day 5
The story starts HERE.
This is where I was headed when I spotted the wat down the driveway. It's only about 7kms from Wat Phrathat Ha Duang.
Part is at road level, but the main wat is high up, to the left of this photo…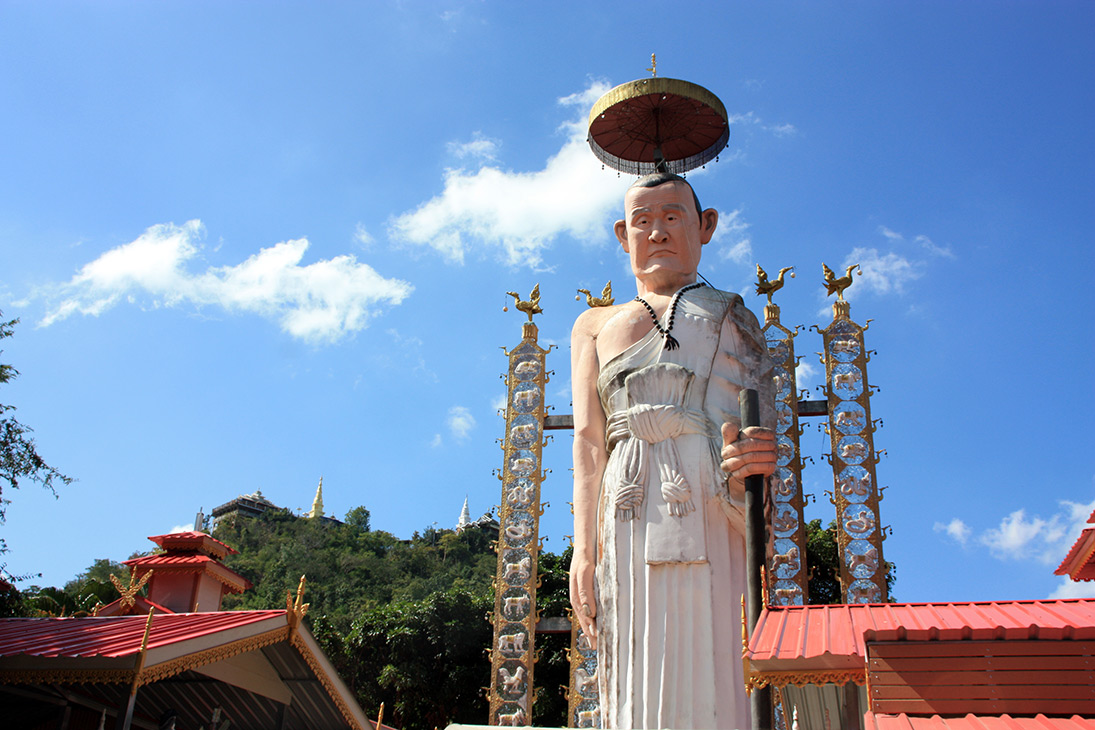 There was no indication as to how to get to the top and I sure as heck wasn't going to walk. I asked the chappy in white, but he had that don't bother me with your stupid farang questions look on his face, and ignored me. Eventually I found a group of teenaged-looking novice monks who directed me up a one-lane road that went to the right.
I suspected they were just trying to get rid of me, but the road did eventually, after many twists and turns, reach the top.
Which is where I met this fella. You can hear him thinking "Ha. Thought you were at the top did you? Look behind me."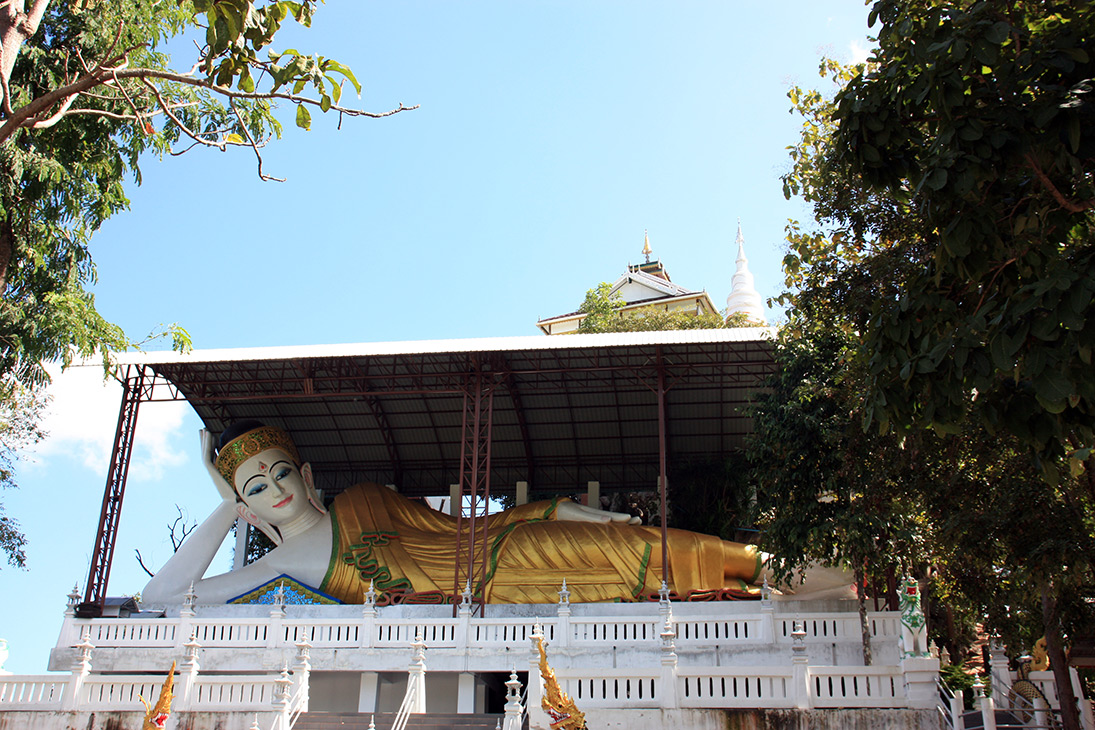 The walk was a bit precarious, but the views were worth it…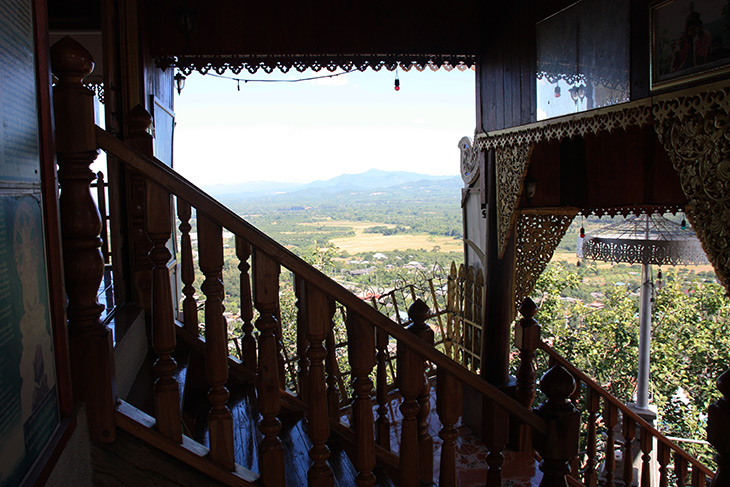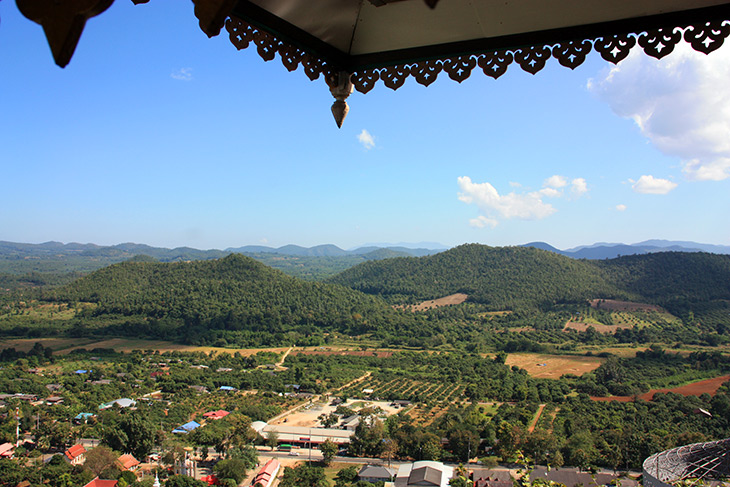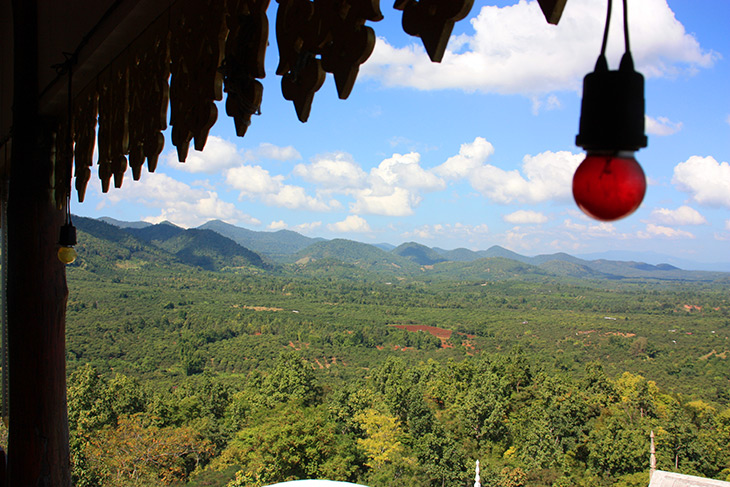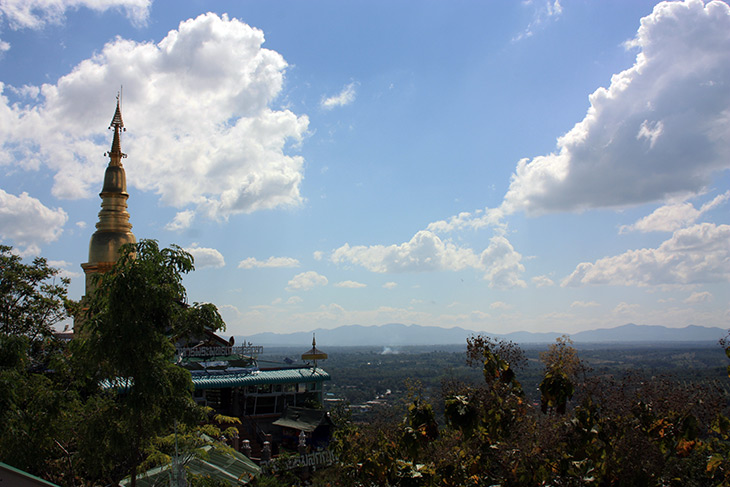 These three young ladies were completely enthralled with the view…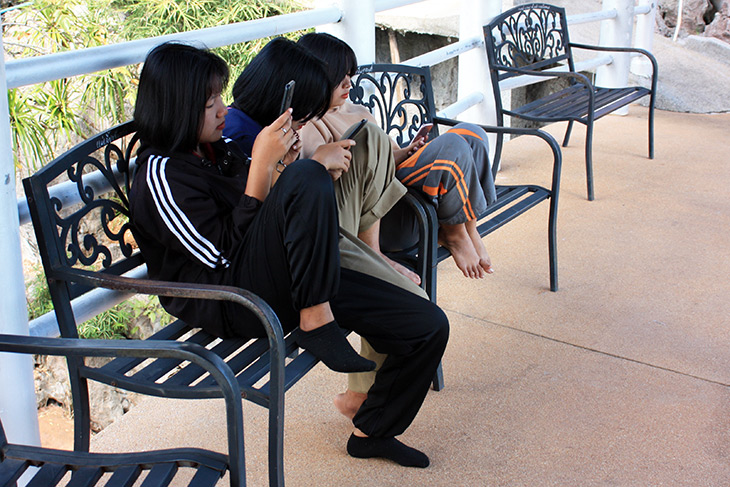 It's funny how people worry about AI one day controlling our lives. You mean it doesn't already?
---