…a.k.a. Phatthalung Museum.
So, I made another trip to Kota Bharu in Malaysia. Not wanting to zip straight down and straight back, I added a couple of days and made many side trips. This is the first.
South of Nakhon Si Thammarat there are two ways to reach Songkhla. On the way down I chose the main Highway 41, not because I like it (it gets kind-of busy) but because it goes very close to Phatthalung town.
Northeast of the town is the famous Thale Noi Waterfowl Reserve. Been there. Done that. I wanted to visit the Governors' Residence. It couldn't be easier to find. On the 41, there's a main crossroads where Highway 4 joins from Trang. Coming south, I turned left at this junction, drove through the main town and continued out the otherside. The Residence is on the right about 11kms from the main junction. An easy side trip.
Strangely, not a lot seems to be known about the buildings – like when they were built. There's an "old" part and a "newer" part. Helpful. The old part you can see here…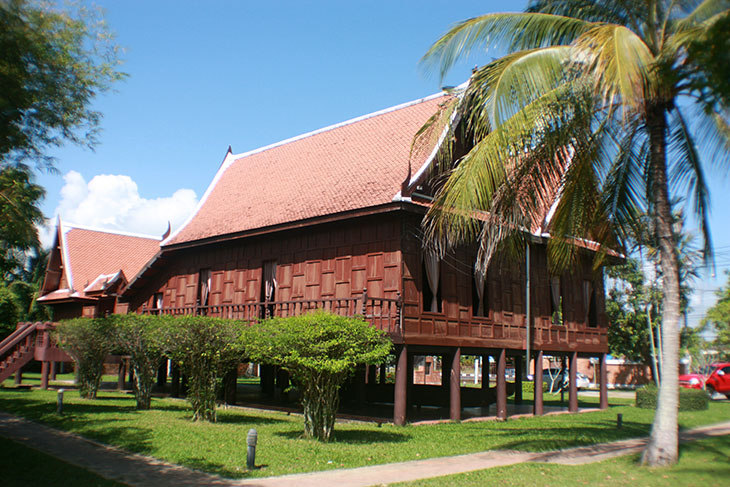 …is three buildings. The two side-by-side served as bedrooms, and are linked to the third – the main eating/living/meeting area – by an open courtyard. Inside is a sparsely-furnished museum…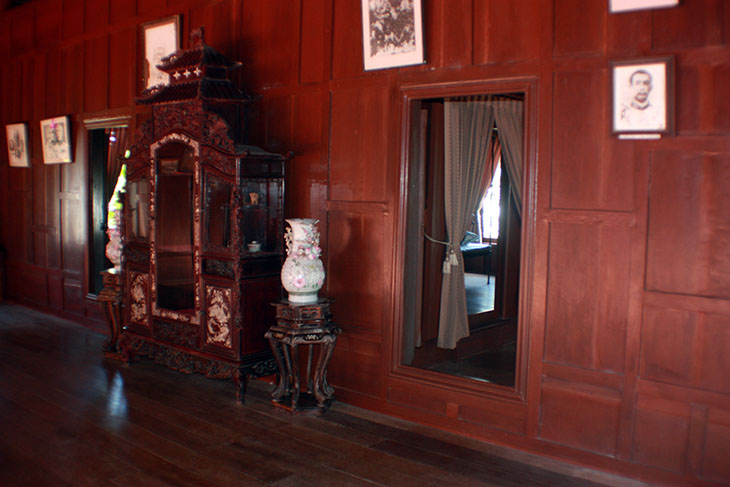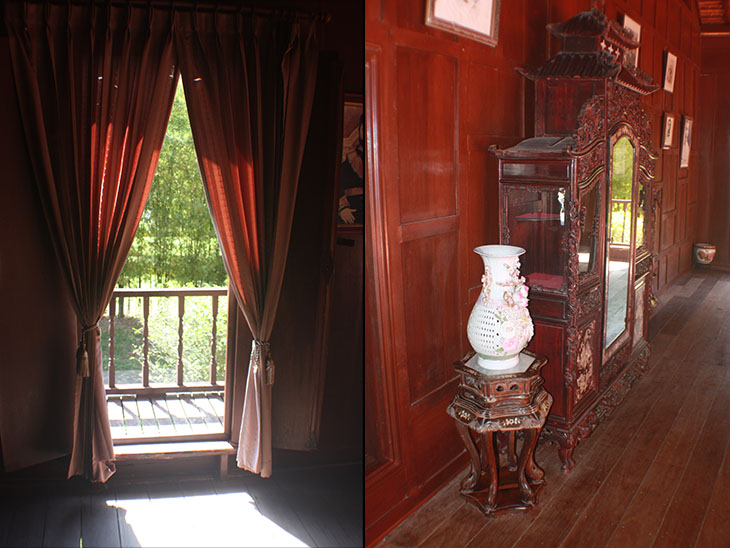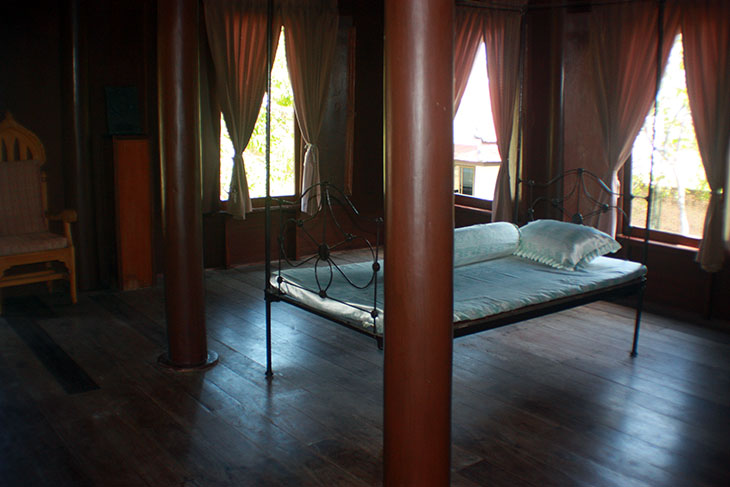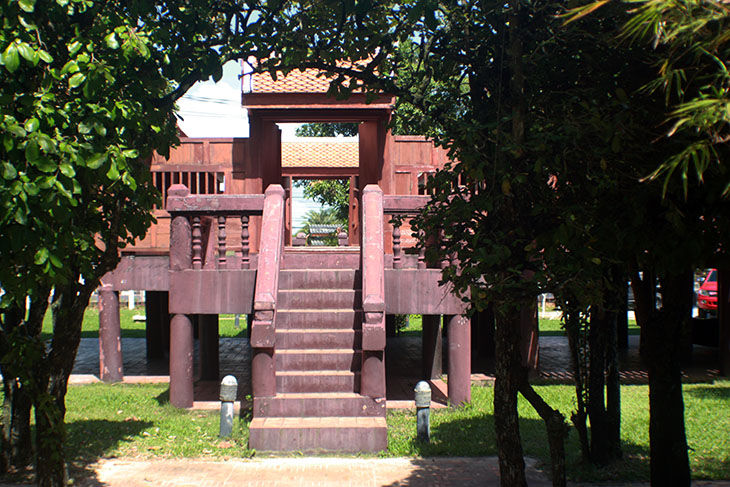 The newer rooms are similarly linked by an open courtyard…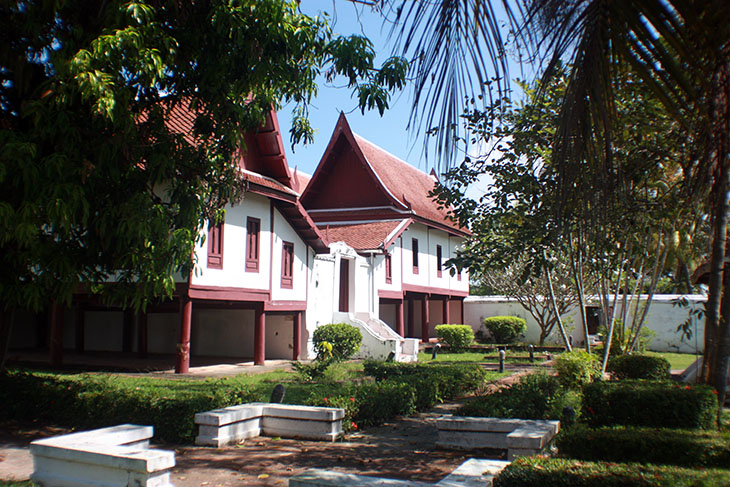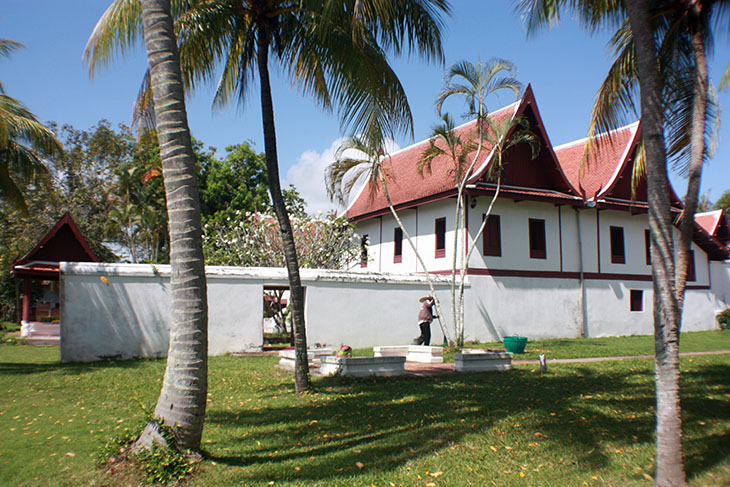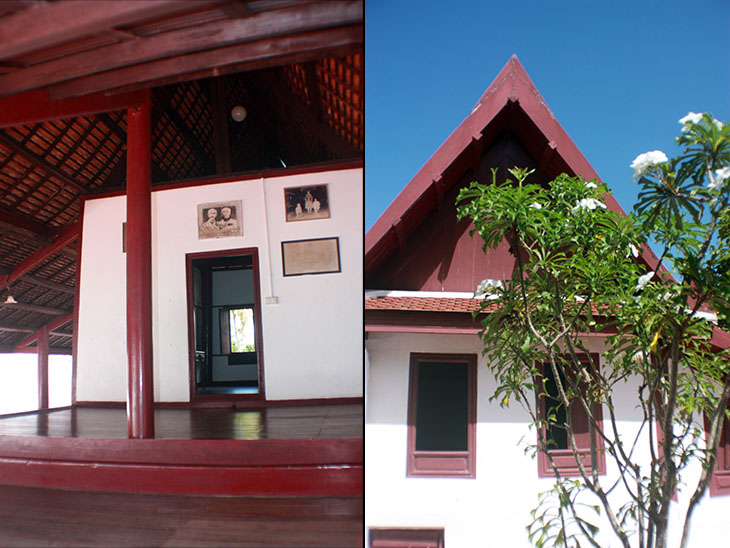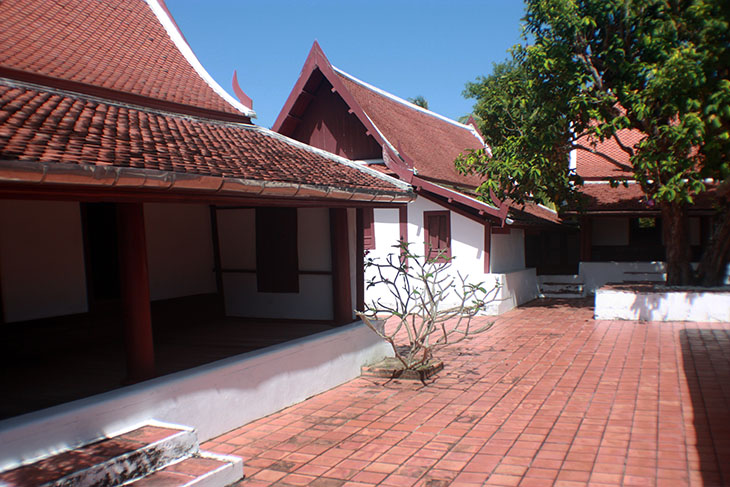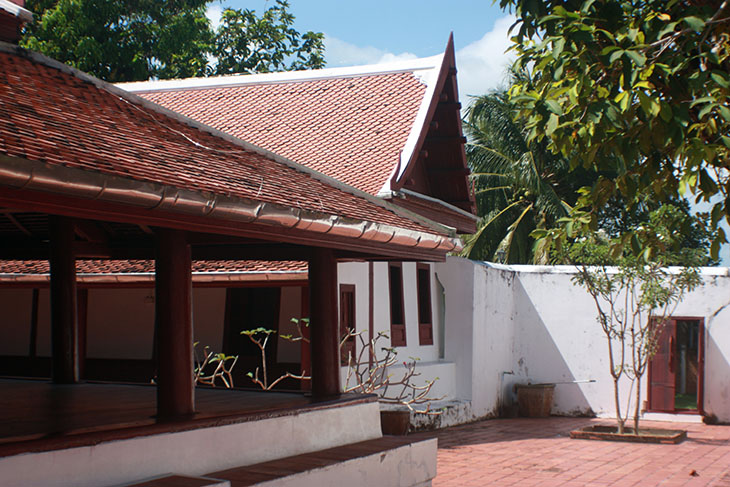 The whole area is pleasantly located, next to the Lam Pam Canal…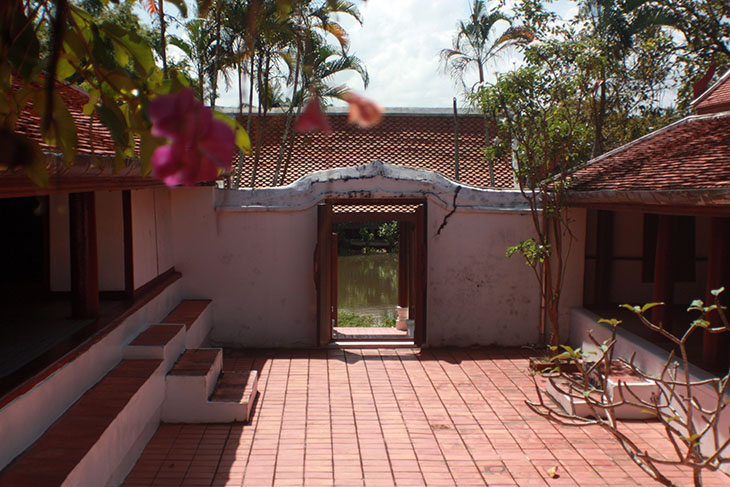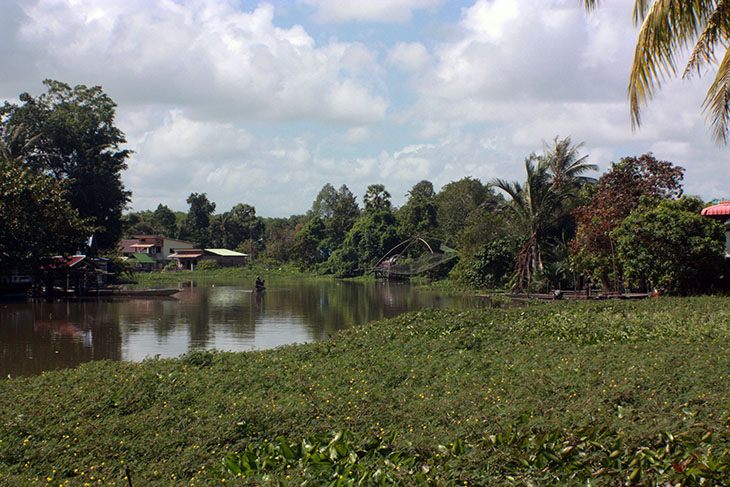 About all I can tell you is that the renovated buildings were opened in 1993. The original? Well, it's built without nails, so I'm guessing at least a couple of hundred years old.

It's worth a visit. Nice, relaxing area, interesting buildings. And when you're done, the beach is just along the road.