…And Saturday Too.
In fact every day seems to be market day in Khanom… just not always in the same place. It moves around. Same people, same produce – well, fresh new produce – but different locations…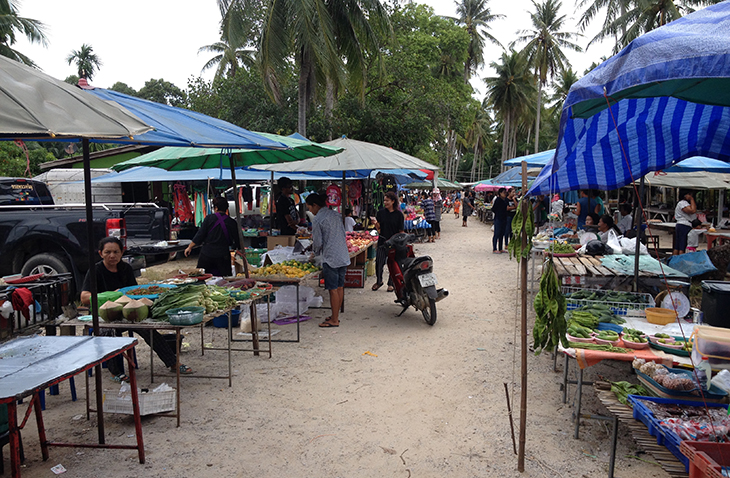 For this one, you need to be early. They setup at around 5am, in the dark, and start packing up at about 9am. The early birds catch the worms, and the fish, and the veggies.
Here's some of each. Fish first…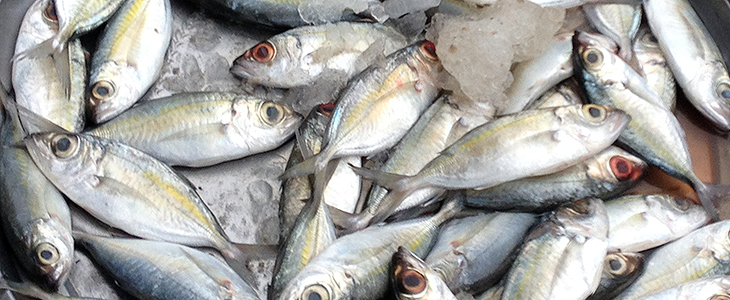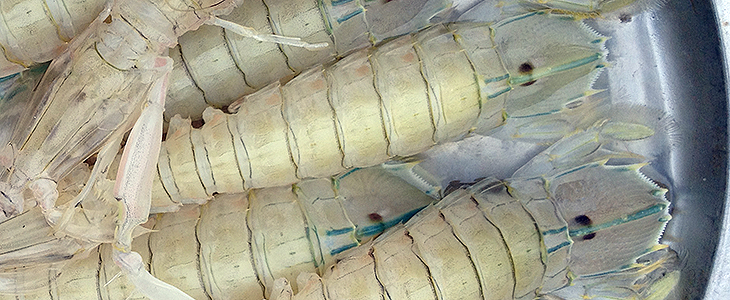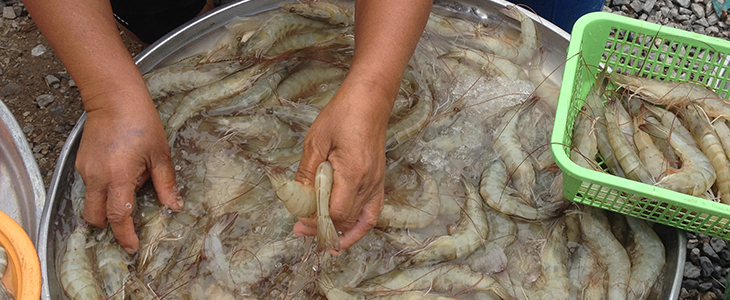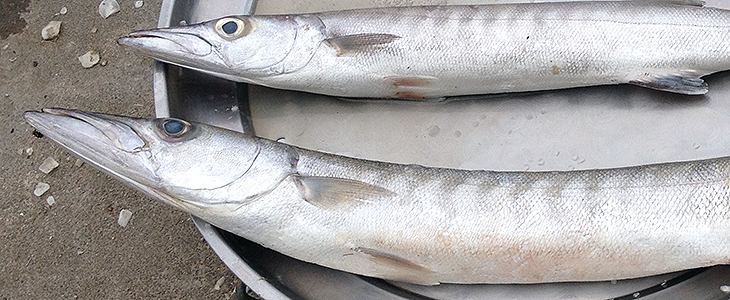 Fresh meat…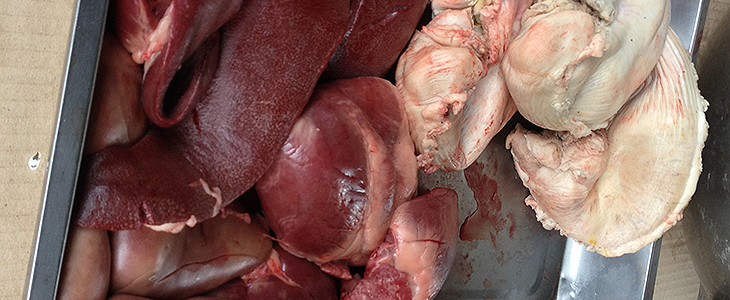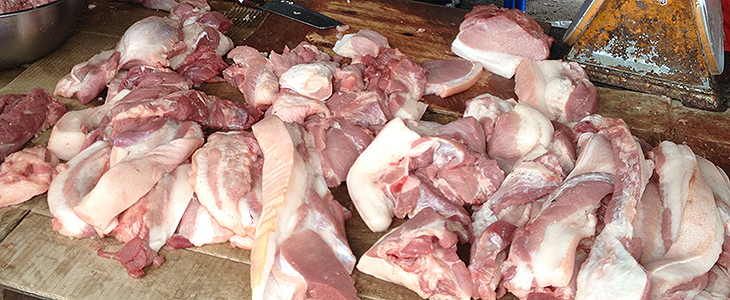 Last but not least, fruit and veggies…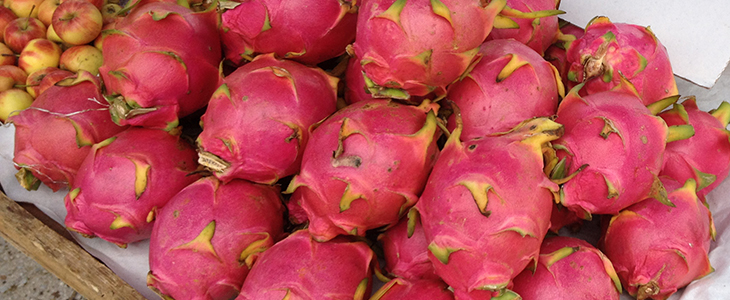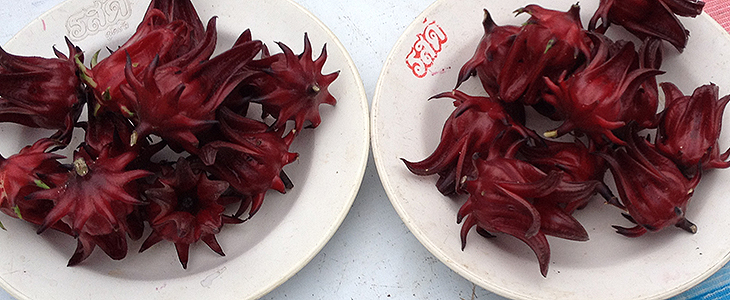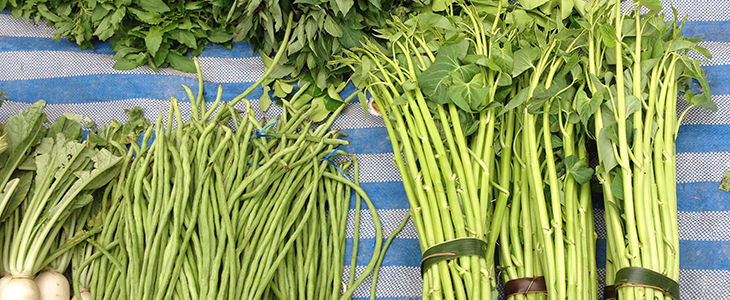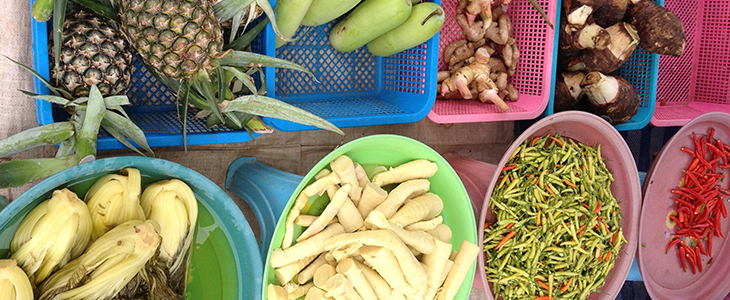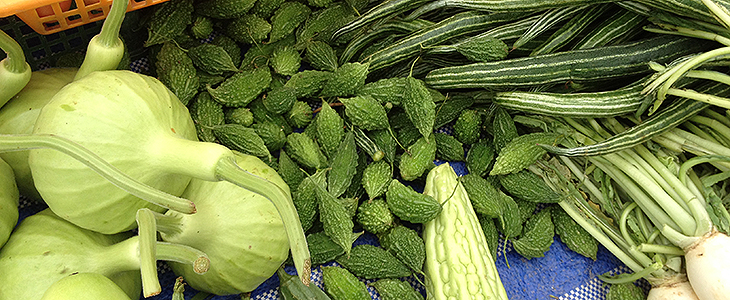 I didn't bother to photograph the other stalls, but you can also buy all kinds of shoes, clothing, toys, etc. A veritable open air shopping center.
Now I'm hungry. Back soon.