…The Great Northern Road Trip 2020 : Day 4
The story starts HERE.
The alley, although centrally located, is rarely visited by tourists. Come to think of it, that might be true of the whole of Tak.
The alley is a sleepy narrow street that hasn't changed in a century. Most buildings are teak, and many have fine carvings. It was mostly inhabited by ethnic Chinese traders, who had access to the river at one end of the alley, but as trade moved elsewhere, the residents now seem mostly Thai.
I must confess, I wasn't overly impressed when I was there, but the detail in the photographs seems to make the alley look more interesting than I recall…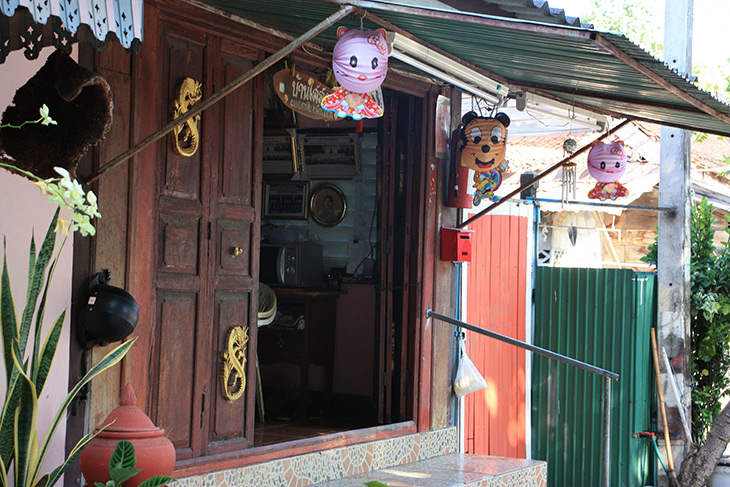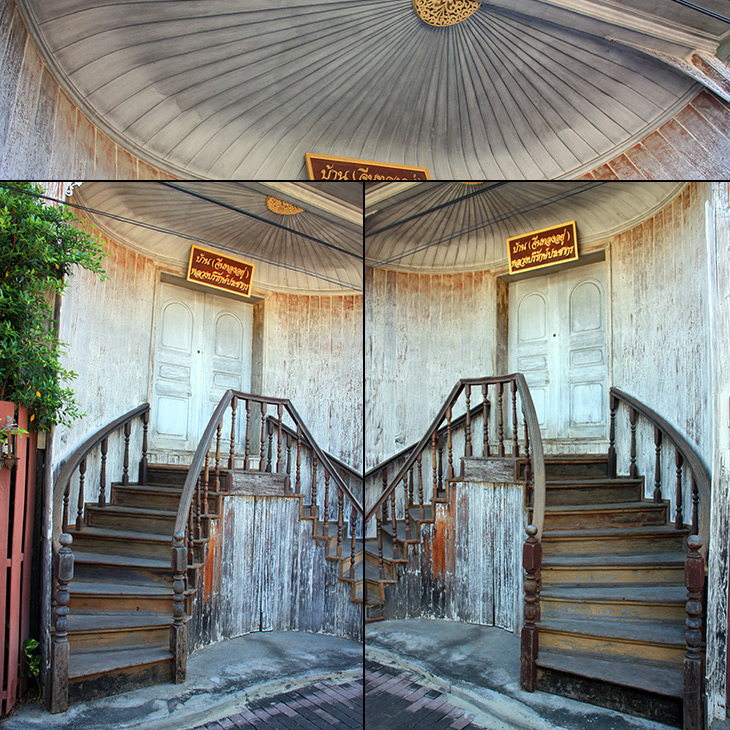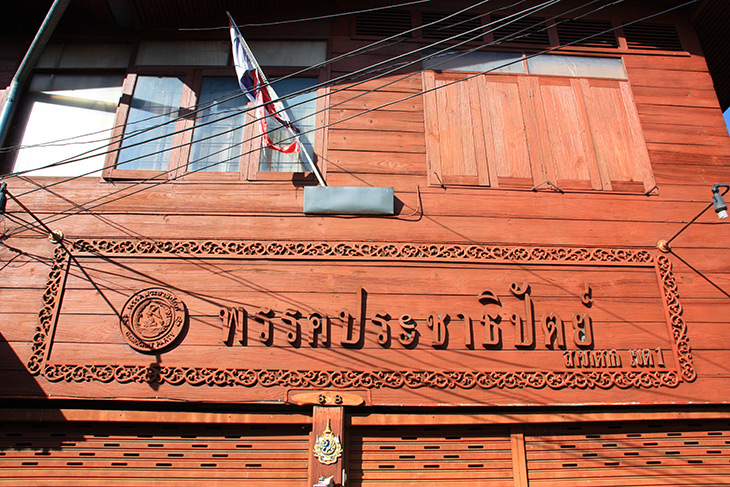 I think the reason was the brightness of the sun. It was necessary to squint, and almost impossible to see anything in the shadows. The camera didn't seem to have that problem. Perhaps it's best to go on a cloudy day.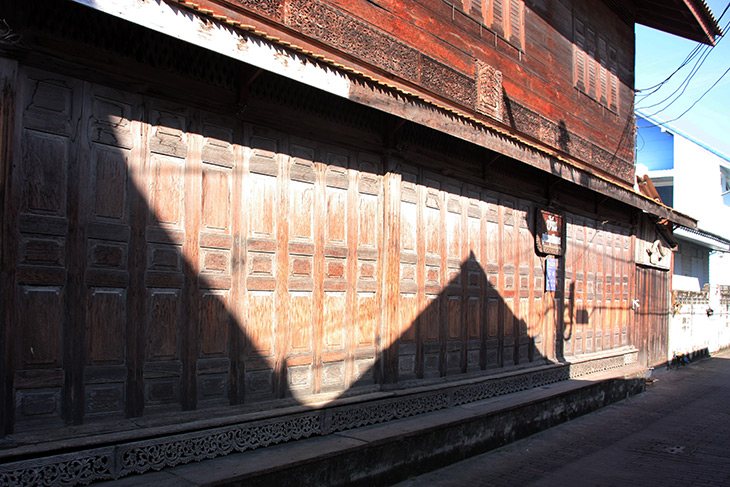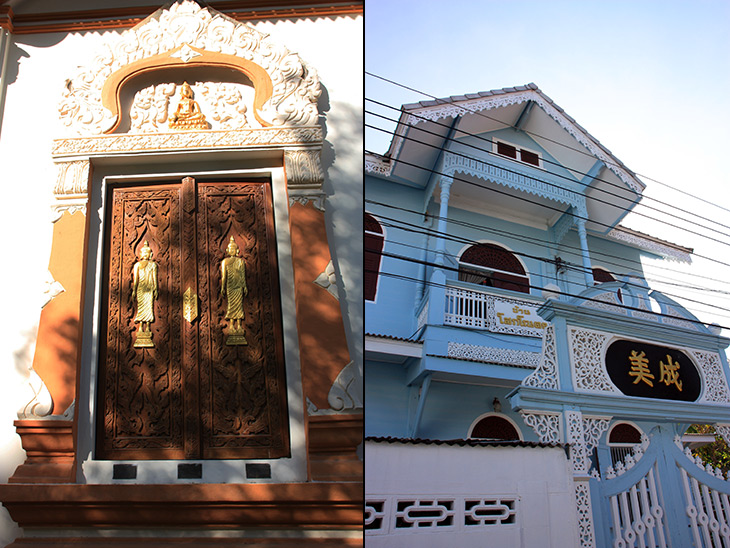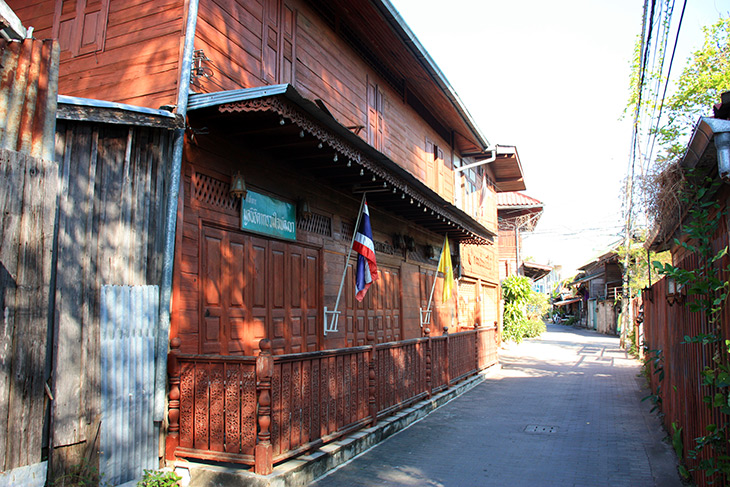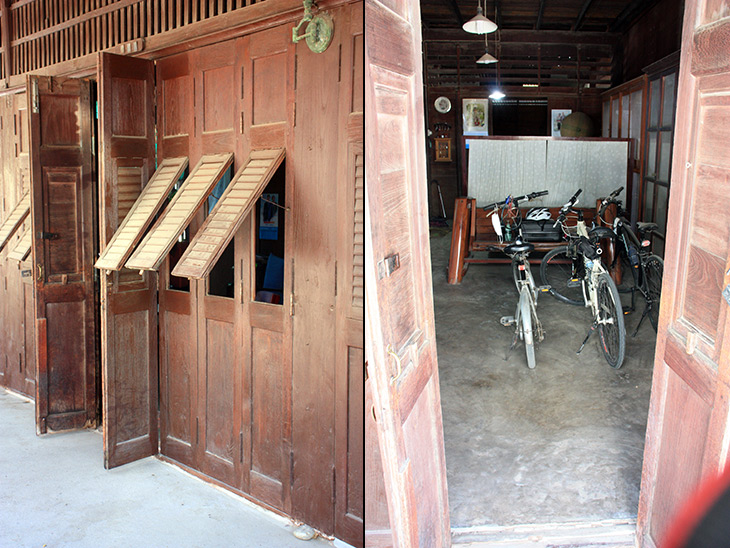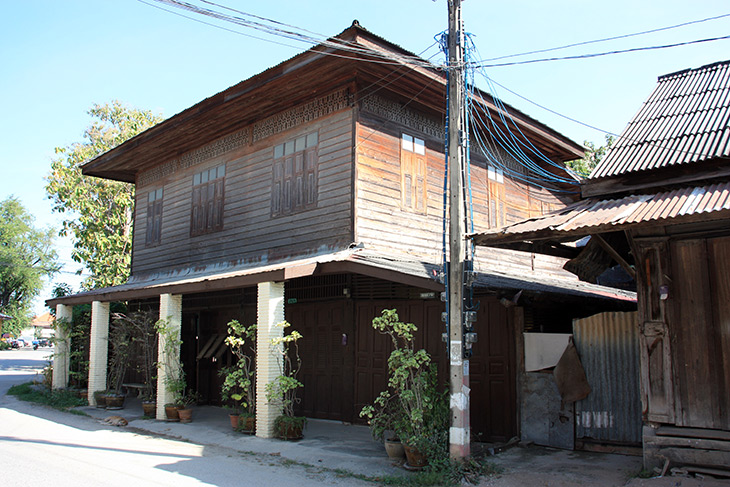 What's for breakfast?…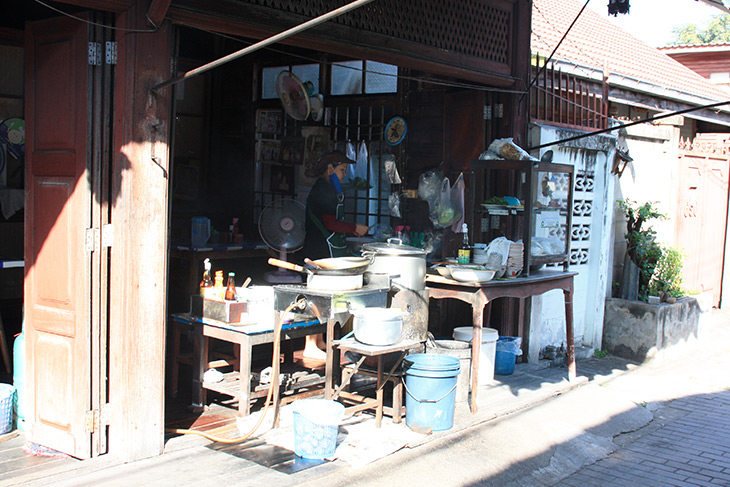 Anyhoo, it occupied a pleasant half-hour, but left me with much of the day to fill. So, fill it I did. That story coming next.