…a.k.a. Hub Ho Hin. Another Old Town Gem.
A very short walk from the Baan Nakorn Nai Museum, on the lake side of the street is the Red Rice Mill. It's no longer in operation, but from what I've read, it was never the rice that was red, rather the mill. It's another place in Songkhla Old Town that visitors are welcome to wander around.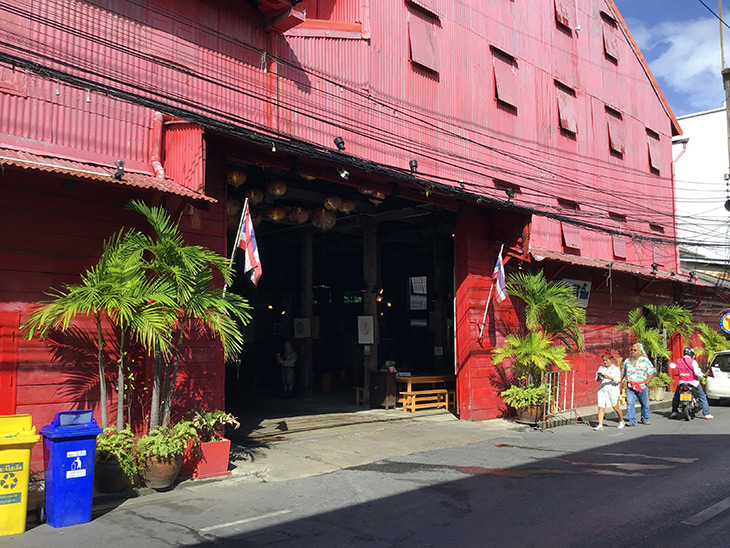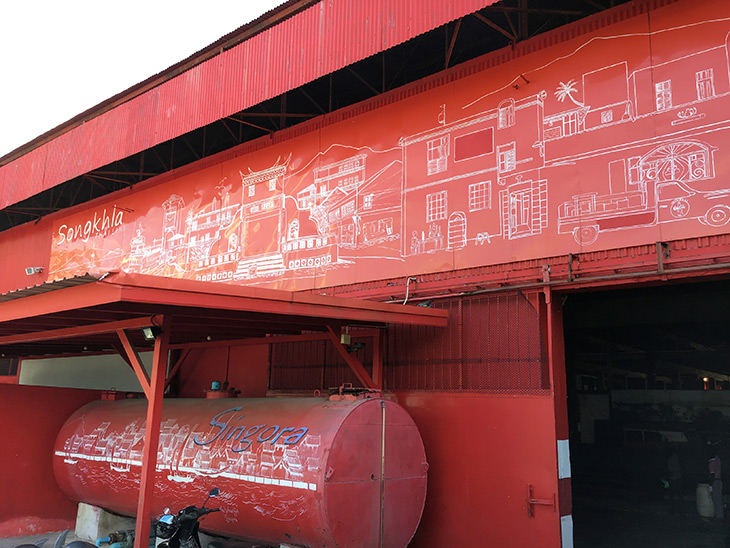 The name "Hub Ho Hin" looks Thai but is in fact Hokkien Chinese, meaning Unity Harmony Prosperity, but is more generally known as Rong Si Daeng – Red Rice Factory or Mill.
It began operation in 1914 using a small engine that was brought from Penang, but later a steam engine was brought from the UK and ran 24 hours a day. For many years rice was shipped all over the peninsular. During WWII the Japanese used it as a warehouse, and later it re-emerged as an ice factory. But it changed again in 1982 when the harbour was deepened and it became wharf for fishing boats. Which is what it is today…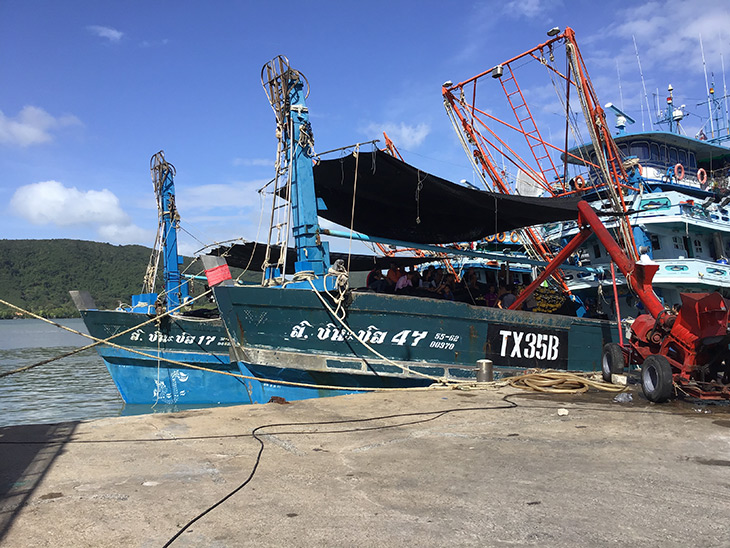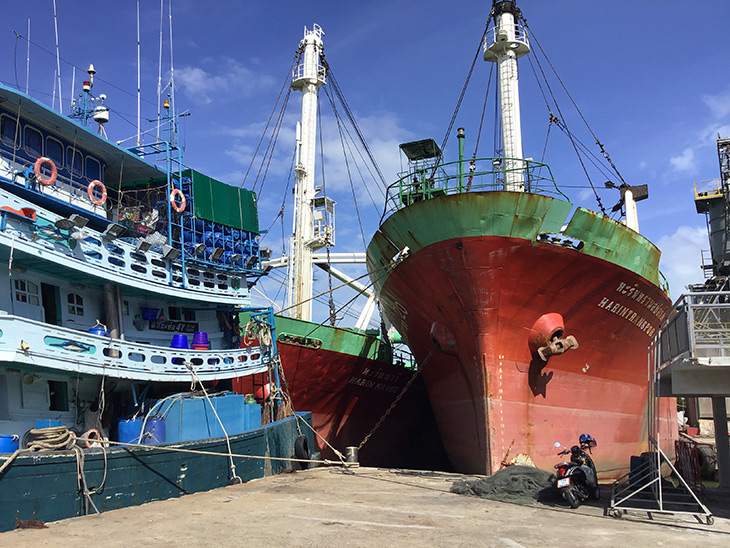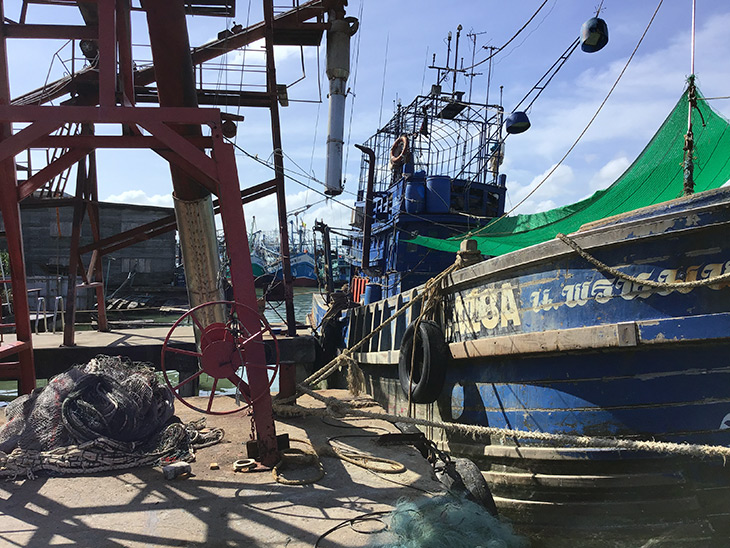 The main activity seemed to be loading ice onto the fishing boats, which was brought by truck in large blocks and then crushed into small pieces by this contraption…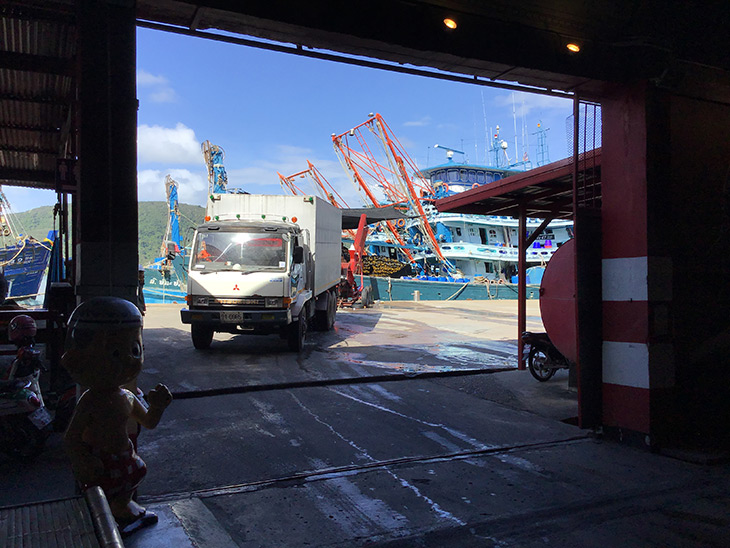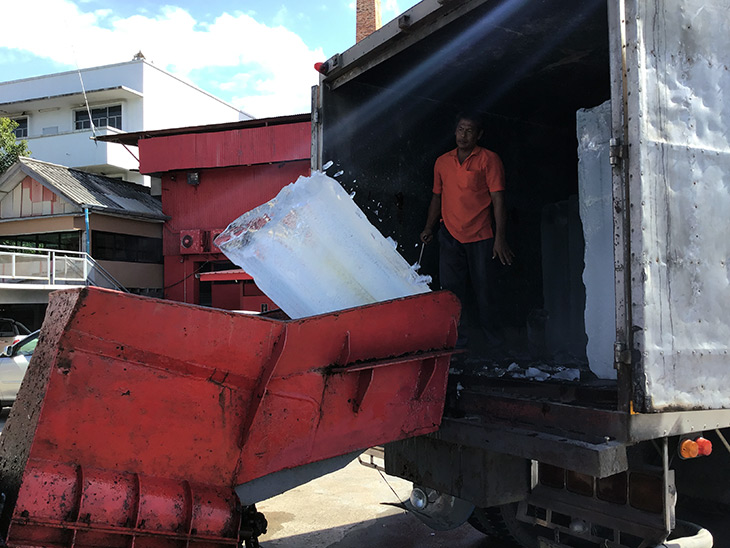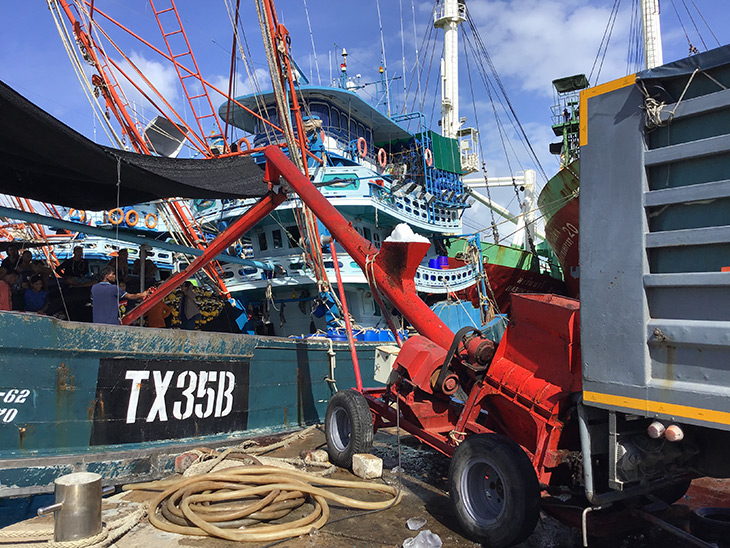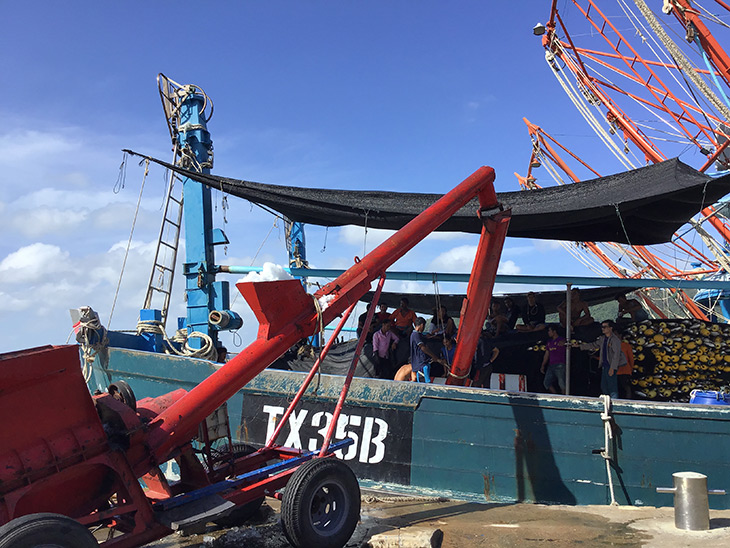 I suppose I spent a good half hour just wandering around inside and out…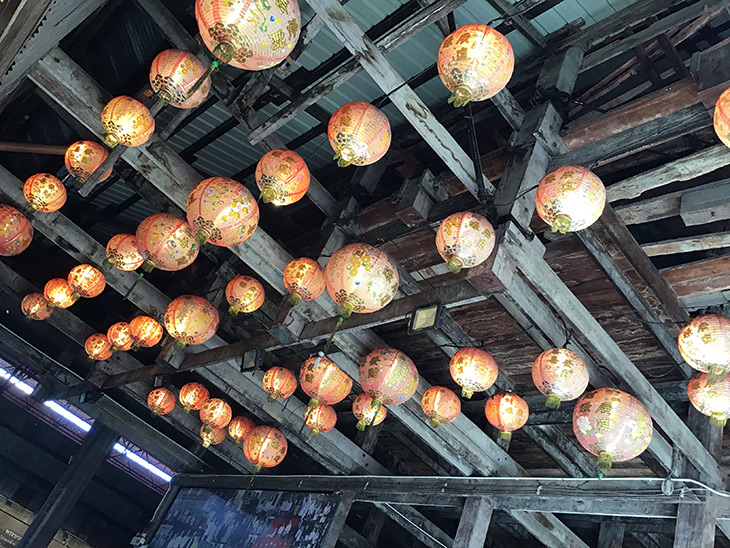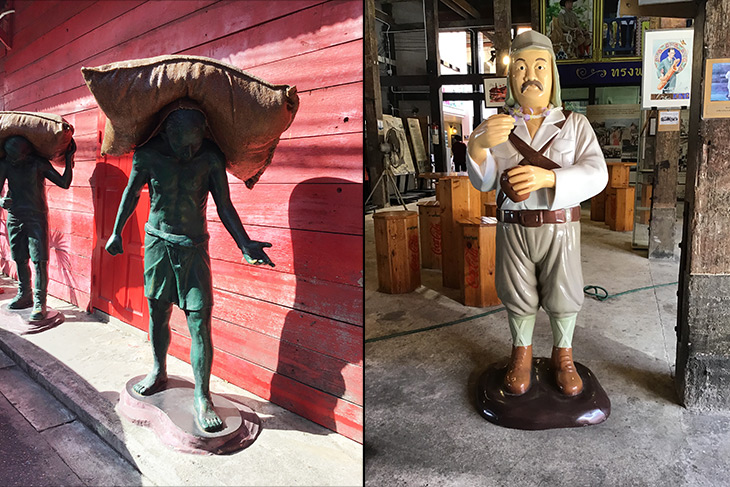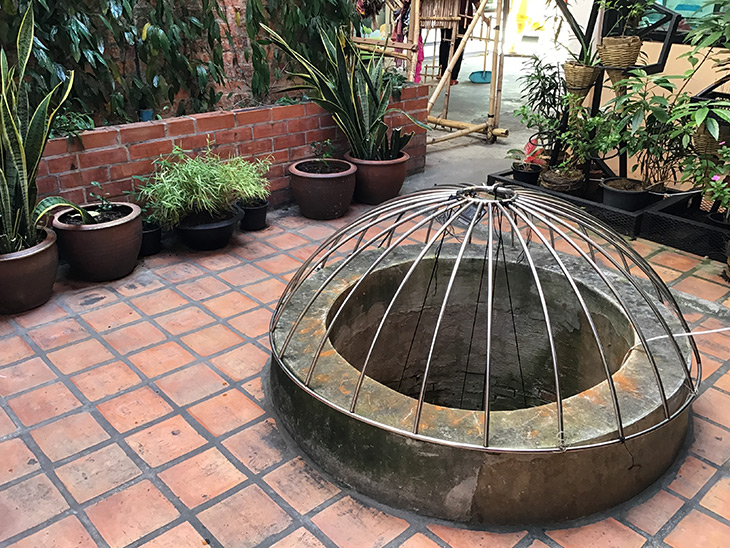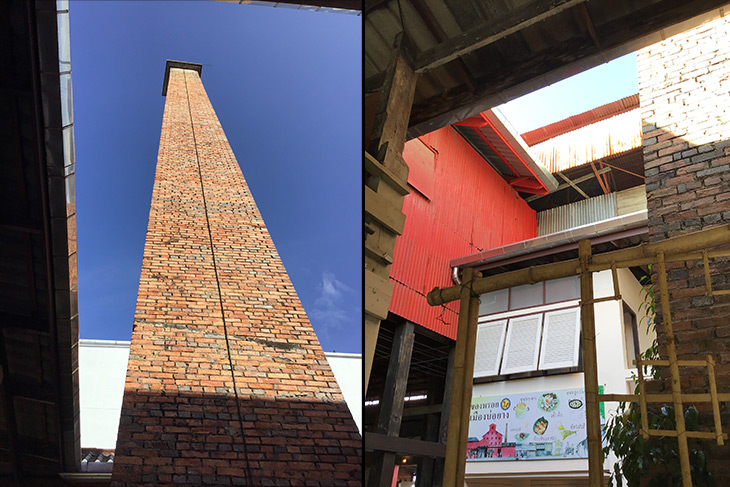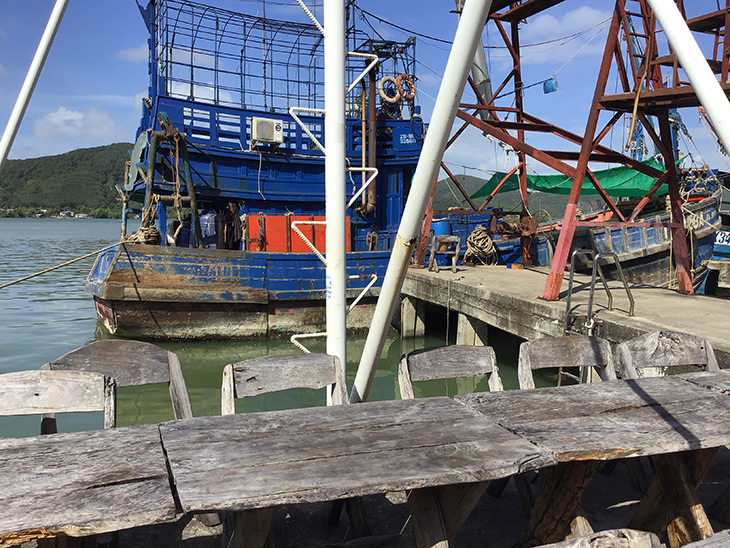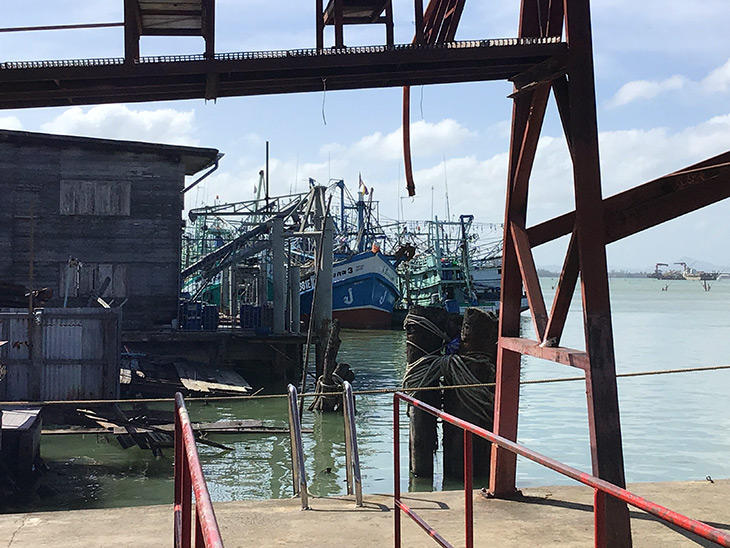 After which, it was time to hop on the car ferry and head home…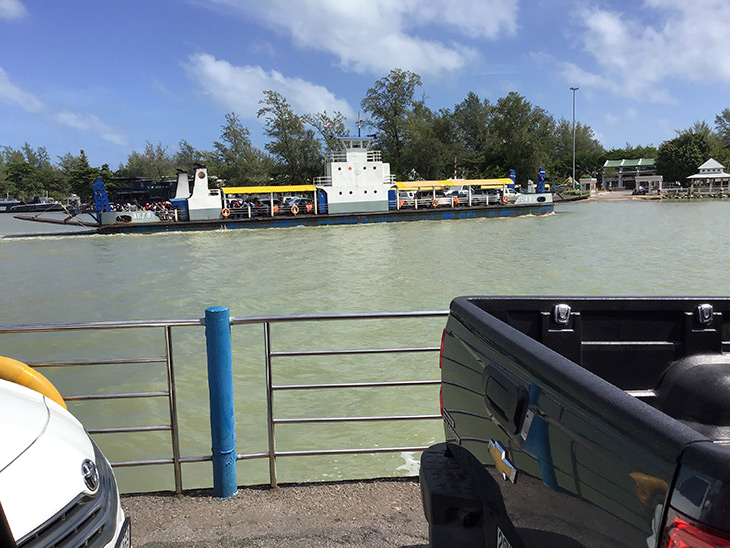 This particular ferry crosses the small opening to Lake Songkhla, and saved me the thirty-or-so kilometers around to the Ko Yo bridges that Ms. Chuckles wanted me to drive. Eventually she figured out where I was going…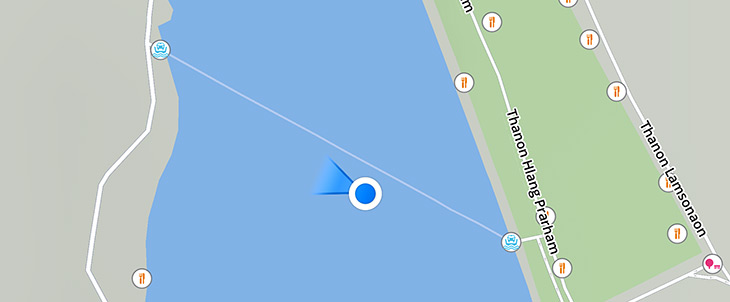 As an aside; the use of technology at the ferry terminal really had me scratching my head. I paid at the booth, immediately beyond which was an automatic barrier. As far as I could figure, when those ahead of me had paid, the barrier went up. When I paid, I was given a ticket and small piece of plastic, and the barrier stayed down.
The nice lady from the booth had to come show me how to wave this piece of plastic at the barrier to make it go up. The position and angle had to be just right. That seemed utterly pointless given that the ticket-issuing machine could have operated the barrier, or she could.
Given that I still had the magic plastic piece I assumed there would be a similar barrier at the exit after the ferry crossing. But no. The next thing I saw was a man collecting both the plastic thingy and the ticket. It really seemed like a solution looking for a problem.

At which point I shall stop twittering about the Kota Bharu trip and start thinking about where next.
---