The Kota Bharu Road Trip Day 1 – Ko Yao Noi to Songkhla
Well, I guess it's Day 1, Part 2. Part 1 is HERE. And if you're wondering, Google Maps spells Khlong Hae market with the "h" in Khlong and Wat Klong Hae without. Go figure.
After my first visit to the Masjid Central, I backtracked a little to the Khlong Hae floating market. It's very well organized and very colorful. Not at all what I expected. Clearly it's there for tourists, and there were plenty, but mostly Thai. Not only at the floating market, but also an adjoining street market, making parking difficult.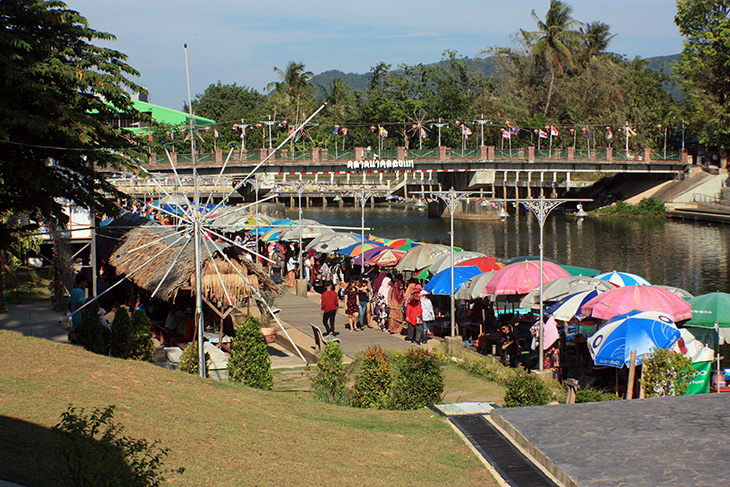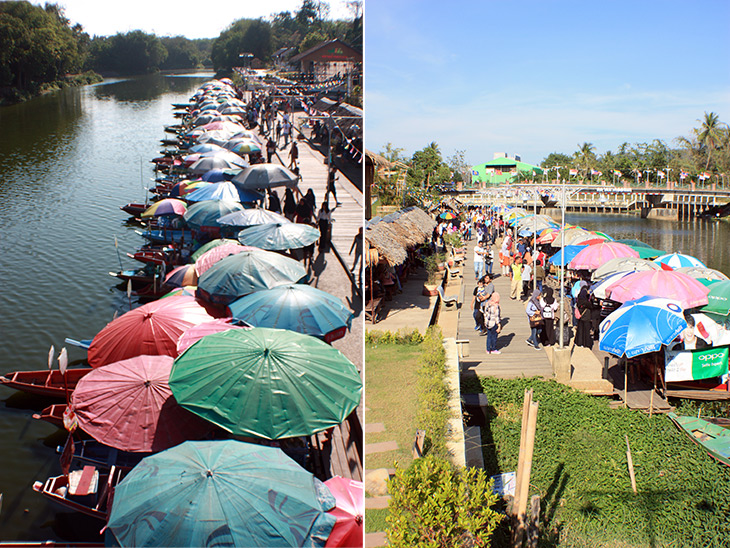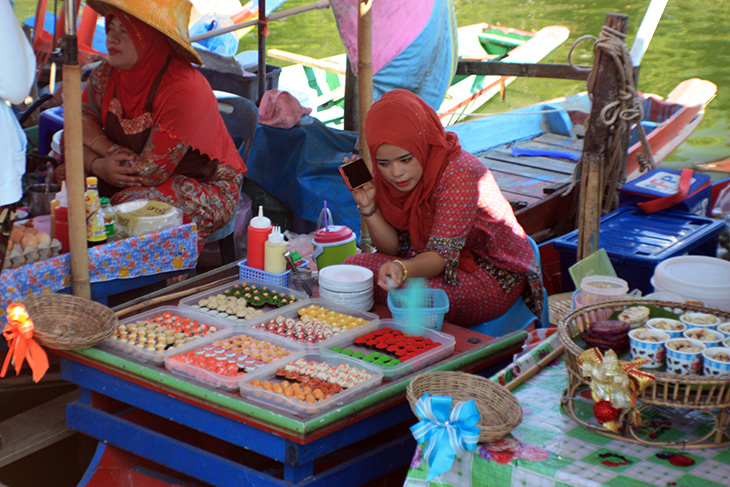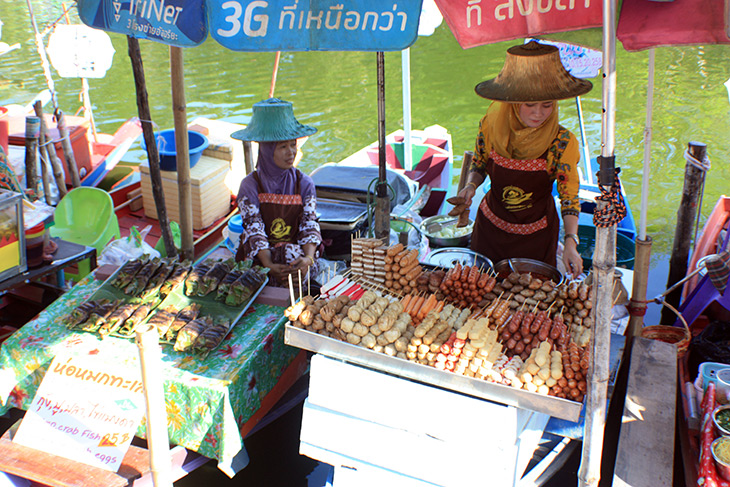 I wandered around, enjoying the river views…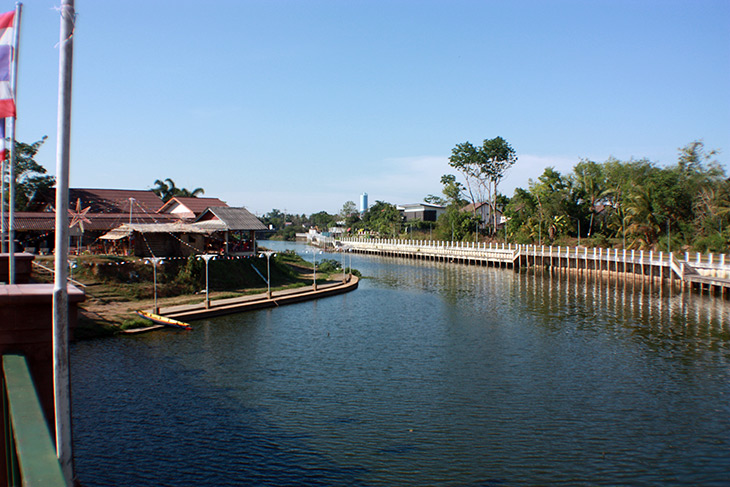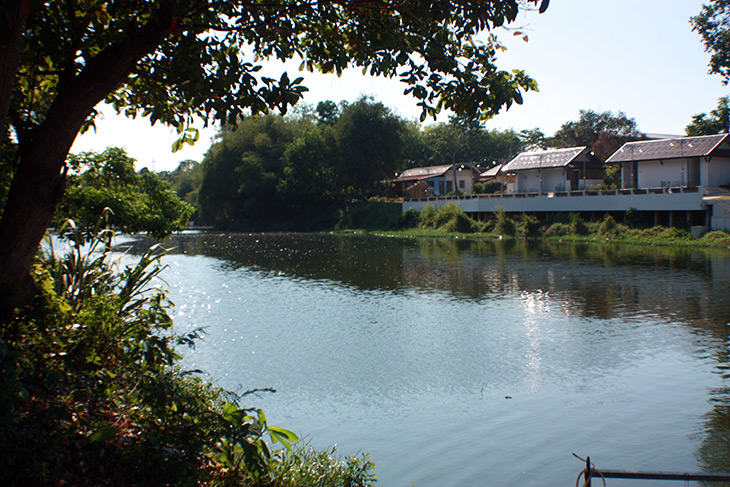 …before I spotted this…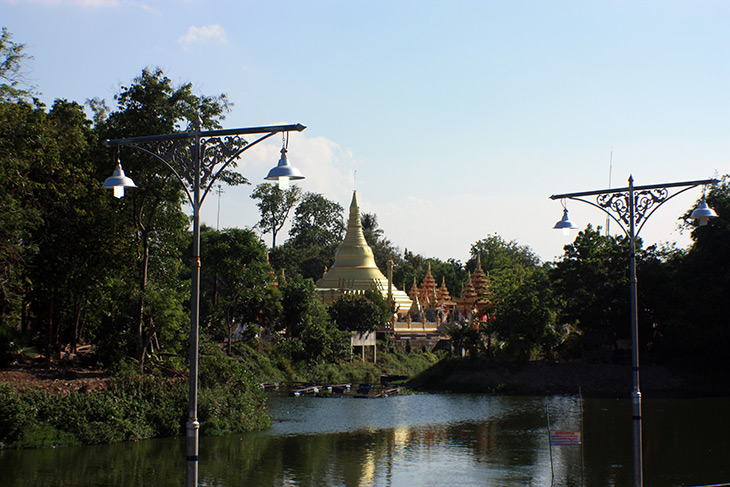 …on the opposite side. So, I headed over the bridge, walked through the nothing-special Wat Klong Hae, to the still-under-construction chedi.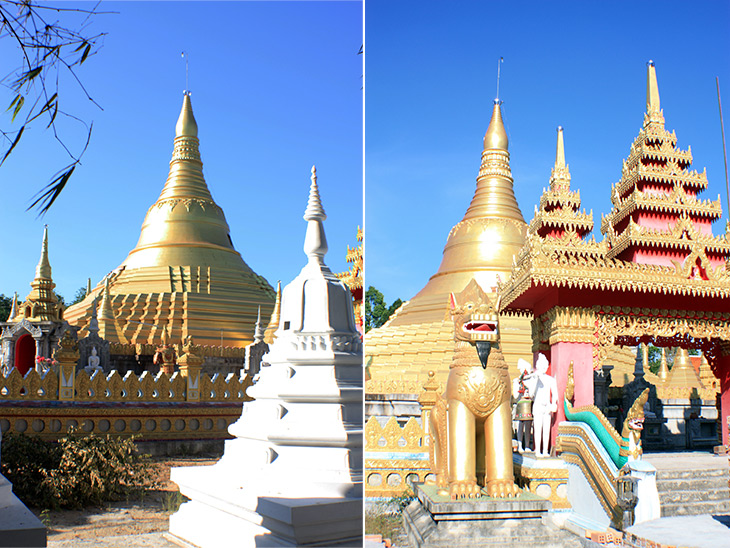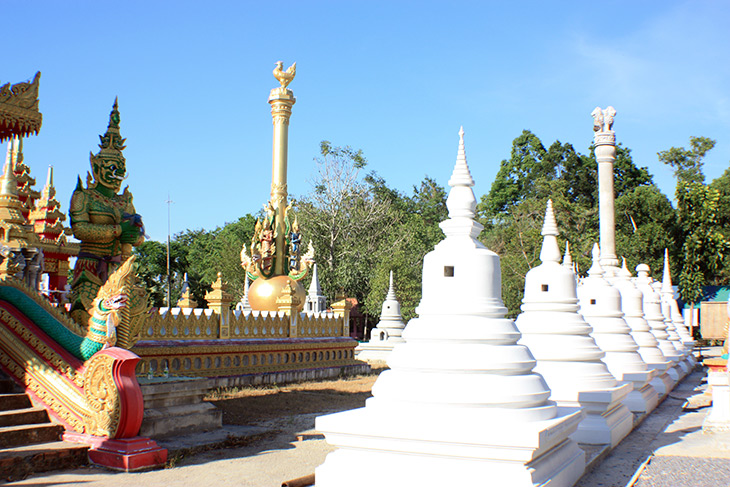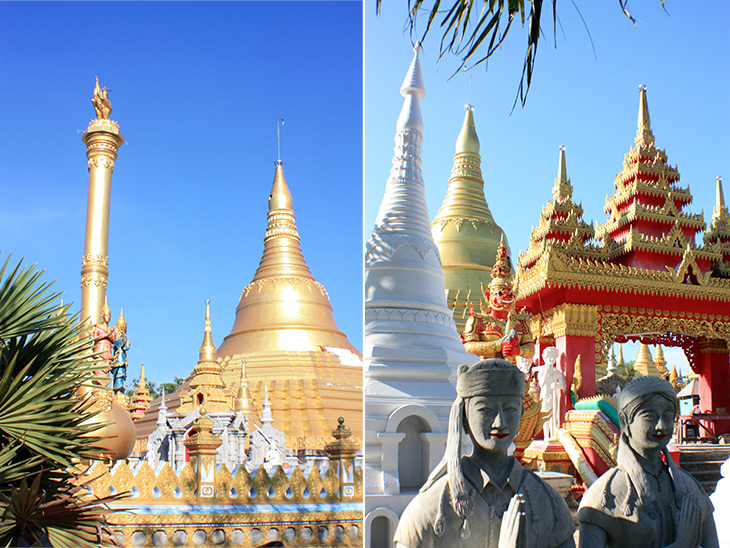 Nice, but I wonder why they decided to give it the same name as the famous and infinitely more imposing Shwedagon Pagoda in Yangon?

And I guess that rounded out Day 1.