Welcome to another round of mini twitterings that are not large enough for whole articles…
Galleries … Here & On Facebook
While I was travelling up north during the past couple of weeks, I didn't have time to add photo galleries to all the articles.
I've added one to the article on Lopburi. If you'd like to revisit, you can go to the article by clicking here.
Odd Signs
Travelling around I see some strange things. Some are just odd translations, some make you think "are they serious?" whereas others just don't seem to make much sense at all. Here's a selection…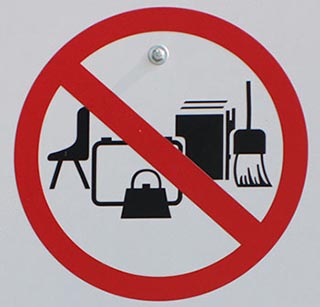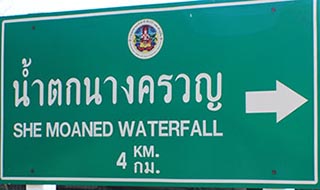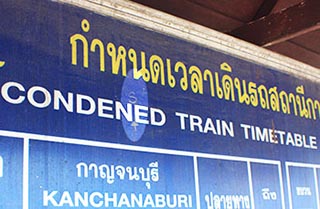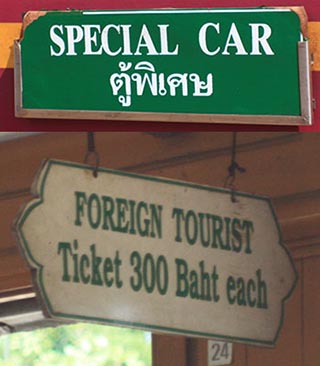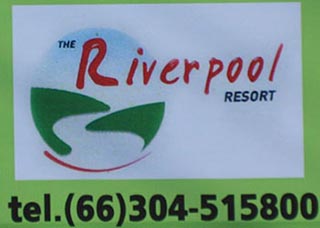 Road To Mandalay
I've mentioned a few times that I'm helping with this classic car rally, and have already completed a couple of tasks – checking roads and routes. The rally spends about 18 days in Thailand during February, and I will be doing something, but at this point I have no idea what. Either the organizers haven't yet decided, or it's something so arduous, they don't want to warn me in advance. But from home, around Thailand, and back to home, I expect to cover more than five thousand kilometers.
And, if you've been paying attention 🙂 you'll recall I've been saying the rally finishes in Mandalay. That's pretty obvious really from its name. Well, it doesn't. The cars need to get to Rangoon/Yangon for shipping, so the event has been extended by a couple of days!
Mini Bert
Last but not least, while tootling around in Nakhon, I spotted this. I think I shall call him "Mini Bert." I wonder if he'd fit in the back of Bert.